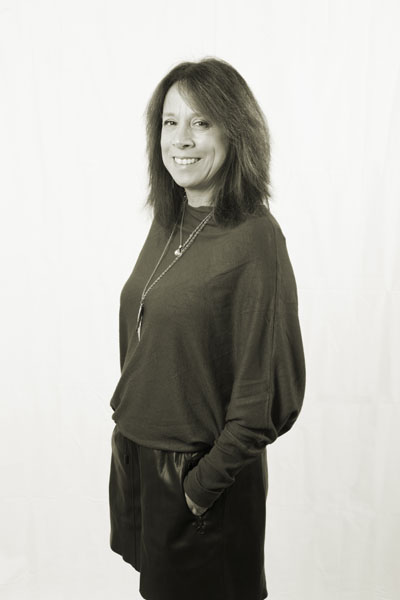 Role
Receptionist and HR Support
Education
AA, Art History. John Cabot University. Rome, Italy.
Biography
Mary has been working for AUR since 2005 at Reception with her colleague Cristiana Mazio. She was born in New York to an Italian-American family and moved to Rome when she was 13, and frequently went back and forth between Rome and the United States. Her family also has ties to the UK and Argentina.
For several years she worked as a travel programmer for a Japanese company in Rome. Until her son was 4 years old she was a full time mother. She subsequently returned into the workforce at a relocations company onsite a noted tobacco multinational, before happily landing at AUR.