AUR Honors Program-The Liberal Arts at Work in the World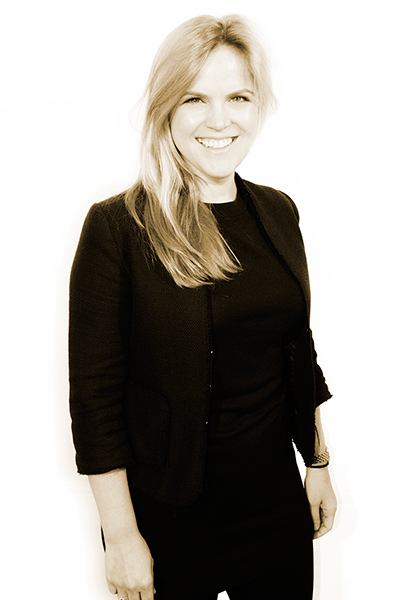 For students with a qualifying GPA, the AUR Honors Program offers transformative learning experiences that allow students to apply entrepreneurial thinking to build a better world. Available to outstanding students from all majors, the program seeks to educate and train entrepreneurial leaders that seek out the toughest challenges, find opportunity in crisis, and demonstrate principled leadership. Whether that is applying Design Thinking to launch a website, or a film or publishing company, or finding enterprising ways of bringing technology to issues of archaeological and art conservation, the AUR Honors Program provides a truly unique opportunity.  Students will learn and apply best practices in American innovation and entrepreneurship to address some of the toughest challenges we face globally, as well as explore ways of creating professional opportunities rather than just finding them. Students are mentored by world-class "Entrepreneurs in Residence", and have access to unique out of classroom opportunities throughout the program.  
Key Principles of the Program
Social impact- creating net positive impact is essential to 21st century business models
Human centered- a human centered approach to designing and building solutions
Bias towards action- a bias towards making, building, doing
Practice based theory- theory is best understood when applied
Multidisciplinary- celebration of and integration with the liberal arts, sciences, and social sciences
Entrepreneurship as change making- entrepreneurship as an effective mechanism for creating change in the world
Self authorship- the creative process as a means of autonomy; moving from job seeking to job creating
Leadership Integrity- principled leadership ultimately creates long term success
The program is directed by Visiting Professor of Social Entrepreneurship & Innovation Kyla Fullenwider. A former  White House Presidential Innovation Fellow, Chief Innovation Officer, and startup founder, she brings almost two decades of entrepreneurial and innovation experience in the public and private sector to the program. She is also faculty in the Products of Design department at the School of Visual Arts and in the joint MBA/MA program at Johns Hopkins and the Maryland Institute of Art where she teaches social design and entrepreneurship.