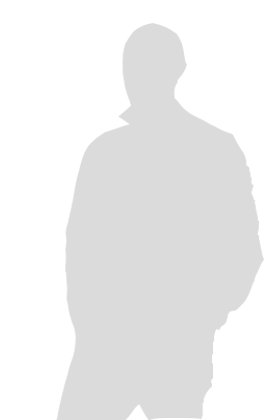 Education
Professional Certificate in Management, Open University - Milton Keynes, UK
BA in History, University of Hull - Hull, UK
Biography
Brian Ayers is currently a Research Fellow and Honorary Senior Lecturer at the University of East Anglia. He was Assistant Head of Museums & County Archaeologist for Norfolk until 2008. Thereafter he became the Chief Executive of the Butrint Foundation until the end of 2011 (for which organisation he continues as a consultant) and which works to secure preservation of the World Heritage Site of Butrint in Albania.
He is a Fellow of the Society of Antiquaries of London (where he is currently the Hon. Secretary) and of the Royal Society of Arts. He is also a Member of the Chartered Institute for Archaeologists, a trustee of Hungate Medieval Art (a trust located in the church of St Peter Hungate, Norwich), a member of the ICOMOS-UK Cultural Tourism Committee and a member of the East of England Advisory Board of the National Trust. In addition he leads archaeological tours of Viking Age sites in Britain and Scandinavia.
He has published numerous papers, principally concerning urban archaeology, and is the author of an archaeological history of the city of Norwich. He is currently writing a book with the provisional title of Medieval Europe around the North Sea.