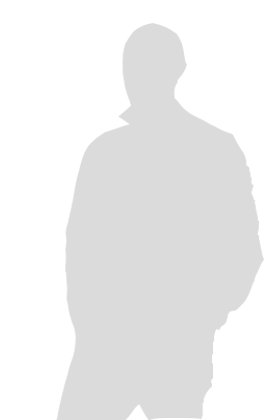 Role
Communication, Adjunct Faculty
Education
PhD in Cultural and Postcolonial Studies of the Anglophone World, Universita' degli Studi di Napoli L'Orientale - Naples, Italy
MA in Social Sciences (Migration Studies), Universita' di Venezia Ca' Foscari - Venice, Italy
Laurea Magistrale in Intercultural Studies, Universita' degli Studi di Trieste - Trieste, Italy
Biography
Clelia Clini holds a PhD in Cultural and Postcolonial Studies of the Anglophone world (Università Orientale di Napoli, 2011). Her main area of research is Indian popular cinema and the Indian diaspora. In 2008 her Master thesis on Indian popular cinema was awarded the second place at the Premio Filippo Sacchi for the best Master of Arts thesis in Film Studies. In 2010 she was awarded a fellowship (first place) by the Angelo Frammartino Foundation, which allowed her conduct a research on Indian cinema and migration in Italy: the research focused on a community of Indian Sikhs living in Italy and investigated the relationship between patterns of films and transnational media consumption and questions of citizenship, identity and belonging.
She has published articles, book chapters and conference papers connected to her area of research: Indian popular cinema; South Asian diasporic fiction and question of identity; terrorism and counterterrorism narratives; media, migration and identity; gender, feminism and the media; media and multiculturalism in Italy; Indian popular cinema and the Indian diaspora.
She has had experience of living and working in India, Brazil and the UK.