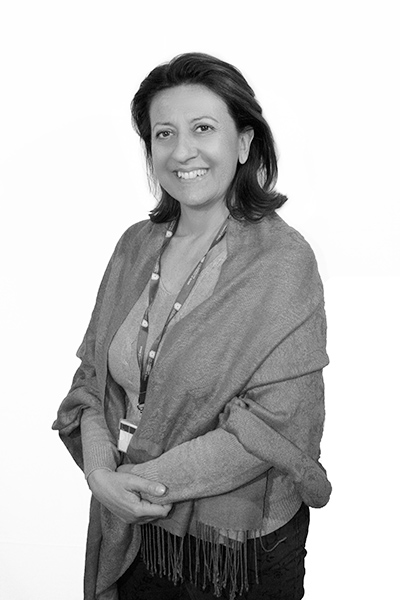 Education
MA in Technological Instruments for the Economic Evaluation of Cultural and Environmental Heritage, Universita' degli Studi di Ferrara - Ferrara, Italy
MA in Museum Studies, University of Leicester - Leicester, UK
Degree in Archaeology, Universita' degli Studi di Roma La Sapienza - Rome, Italy
Biography
Cristina Da Milano, ECCOM, Roma (IT) holds a degree in Archaeology (University of Rome, IT) and the MA in Museum Studies (University of Leicester, UK). She has been part of several research projects at a national and international level on the issue of lifelong learning in museums and of the social role of museums. She has managed many EU funded projects within the LLP Programme 2007-2013, the Culture Programme and the Creative Europe Programme.
She is currently working at the "Study on Audience Development. How to place audiences at the centre of cultural organizations", commissioned by the DGEAC. Since 2010 she is president of ECCOM – a non profit association providing studies on cultural sector – and in 2015 she became member of the board of CAE-Culture Action Europe.
She teaches cultural economics in several graduate and post-graduate courses.