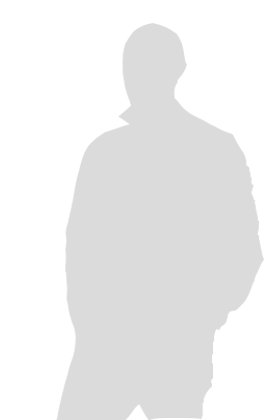 Education
PhD in Geography, University of Waterloo - ON, Canada
MA in Geography, University of Western Ontario - ON, Canada
Biography
Dallen J. Timothy is Professor of Community Resources and Development, and Director of the Tourism Developmen and Management Program at Arizona State University, USA. He is also a Senior Sustainability Scientist at the Global Institute of Sustainability, Visiting Professor at Universiti Teknologi Mara (Malaysia), Visiting Adjunct Professor at Indiana University, visiting instructor in the Erasmus Mundus Program at the University of Girona, Spain, and former Visiting Professor at the University of Sunderland, England.
Professor Timothy serves on the editorial boards of 13 international journals and is the current and founding editor of the Journal of Heritage Tourism. He has published many books and numerous articles on a wide range of tourism and heritage topics.
Trained as a human geographer, Dr. Timothy currently researches many social science aspects of tourism, including tangible and intangible cultural heritage, the ecological impacts of tourism, pilgrimage and religious tourism, geopolitics and political borders, and globalization processes. He has lived and worked in more than 120 countries on all continents, except Antarctica, and has several research projects currently under way in Asia, North America, the Middle East, the Caribbean and Europe on tourism issues related to cultural adaptation, the meanings of souvenirs, cultural heritage management, international borders and geopolitics, and religious pilgrimage. In June 2013, he received a Lifetime Achievement Award for tourism research by the International Association for Tourism Policy.