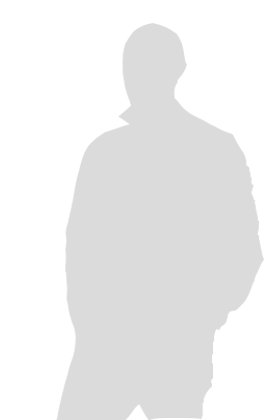 Education
M.A., University of Zagreb
Ph.D., University of Zagreb
Biography
Damir Grubiša taught comparative politics at the University of Rijeka (Faculty of Pedagogy and Faculty of Law), European and comparative politics at the University of Zagreb, Balkan history and politics at the University of Rijeka and Bologna (post-graduate studies), as well as he was a visiting professor in peace studies at the University of Bradford (U.K.) and University od Notre Dame (USA), of Yugoslav studies at the University of Florida at Tallahasse and he was a member of the Seminar on transition on East-Central Europe at Columbia University in New York. He was a Senior Research Fellow at the Institute for International Relations in Zagreb and member of the Istitut for South-East Europe of the  University of Bologna.
 
He was founder and president of the Croatian Peace Research Association, president of the Croatian Association of Political Science, founder and director of the review for social science, Argumenti, and Editor-in-chief of the Croatian journal for political science Politička misao – Political thought. He was also director of the Croatian Helsinki Committee for Human Rights.
 
He is the author of many books, among which are Machiavelli's Theory of State (1994), monographs on the political theory of Thomas More and Erasmus from Rotterdam (2003 and 2006), Italian Political Thought of the Renaissance (2000), and Berlusconism and the Italian Political System (2007), as well as co-author of Political system of the EU and the Europeanization of Croatia (2012).
 
He pursued also a diplomatic career as a Counsellor  to the Yugoslav Delegation to the UN in New York, as well as Director of the Yugoslav Information and Cultural Center in the USA, chef-de-cabinet of the Yugoslav Minister for Foreign Affairs and, subsequently, chef-de-cabinet of the Croatian Minister for  Foreign Affairs, concluding his diplomatic career as Ambassador to Italy, Malta and the FAO in Rome.
 
As a journalist, columnist and commentator  he wrote for many national and international newspaper and reviews, and for ten years  he was the foreign correspondent for Italy in the Croatian daily Novi list.
 
He teaches Advanced Communication Theory and Media and International Affairs at AUR.