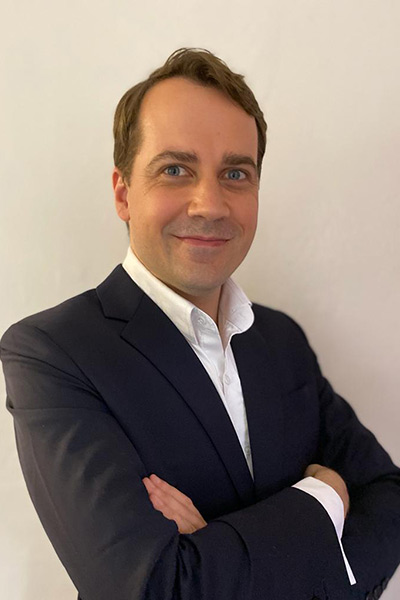 Role
Director of Business Administration
Education
PhD in Strategy and Policy from the National University of Singapore Business School
Biography
Dr. Dunn arrives with an extraordinary amount of international academic and administrative experience, including previously serving in dean-level posts at two American-style universities in Central Asia. Dr. Dunn most recently worked in Saudi Arabia, where he taught entrepreneurship and worked at a UNESCO-partnered futures studies institute dedicated to helping businesses, governments and individuals surf the tsunamis of regional and global change.
Dr. Dunn received his PhD in Strategy and Policy from the National University of Singapore Business School - consistently ranked first in Asia-Pacific and among the best in the world. Dr. Dunn's research interests lie at the intersection of strategy, political economy and entrepreneurship. He is especially passionate about research that helps businesses thrive under evolving institutional environments and circumstances of heightened uncertainty.
Prior to embarking on an academic career, Dr. Dunn worked in international strategy and finance. He has worked or studied in eight countries, including a total of nearly eight years spent in Russia and Central Asia.
Describing how his experience fits his role with AUR, Dr. Dunn stated  
"During my tenure in administrative posts at several American-style universities, our team sought to combine the advantages of a rigorous, liberal arts education with the practical skills afforded by business programs.At the American University of Central Asia, this included working to create interdisciplinary programs in social entrepreneurship and other areas that fit the university's core liberal arts model. I believe business administration at AUR has exceptional potential for further development, both in expanding its intellectual depth and broadening its appeal to potential students."