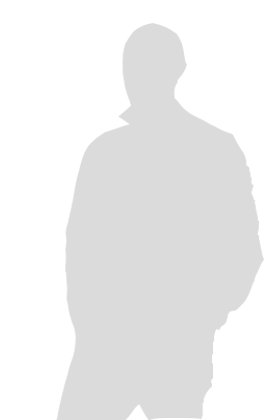 Education
PhD in Economics, Macquarie University - Sydney, Australia
Five-year Degree in Asian Studies, Universita' degli Studi di Napoli L'Orientale - Naples, Italy
Biography
Ivan Cucco holds a PhD in Economics from Macquarie University (Sydney)  and a five-year Degree in Asian Studies from the University of Naples "L'Orientale".   He has been a Postdoctoral Research Fellow at the Department of Economics and Statistics of the University of Naples "Federico II" where he focused on the development of new methods for the evaluation of network-based innovation policies through a combination of spatial econometrics and Social Network Analysis.  His research areas are in economic geography, rural development, innovation studies, social network analysis, social class and inequality.
Cucco has carried out field research in rural areas of Asian countries (particularly China and Vietnam) on new forms of farmers' cooperation in the aftermath of decollectivization as well as on the dynamics of class and inequality in New- and High-Technology Development Zones in the Yangzi River Delta.  He has also done applied research on labour rights and rural-urban linkages in global commodity chains in Southeast Asia.
Cucco has worked as consultant in various capacities, including as Research Director and Team Leader in projects funded by the Asian Development Bank and  the UK Department for International Development.  He is currently Senior Researcher for the Innovation, Society and Social Capital Research Unit of Rome-based T6 Environment, where he oversees T6 research and evaluation activities in a number of EU- funded collaborative research projects including TESS, TASCMAR and SecInCoRe.  He has published in refereed journals and publications.