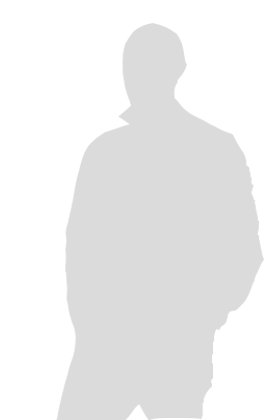 Role
Adjunct Professor, Graduate School
Education
Ph.D. Education, Claremont Graduate University, Claremont CA
Masters Educational Sociology, Cal State Los Angeles, Los Angeles CA
BA in Urban Learning, Cal State Los Angeles, Los Angeles CA
Biography
Professor Strauss spent many years working with inner-city gang prevention programs. Especially in helping those who reached the majority age and had to transition out of these non-profits. He helped many of them enroll in vocational schools and four year colleges.
Strauss has a special interest in physics and astronomy and worked as a telescope operator at the Mt. Wilson Observatory with the TIE (Telescopes in Education) program which used the decommissioned 24" Apollo project refractor scope to hook-up public schools around the world with the internet allowing them to book time and do astronomical work on the telescope.
Strauss is also a Certified Mediator in the State of California and had a private mediation business before moving to Rome.
At  AUR, Strauss has been the external examiner and second reader on the Theses for the Food Studies Program as well as giving the Thesis Workshop for Food studies students and teaching Conflict Resolution and Negotiation.
 
Publications:
Strauss, J. (2008) Preservice Teachers  Future First Responders in the Evolution versus Intelligent Design Battle. Published Dissertation. Claremont Graduate University.
 
Ukpolo, F. & Strauss, J. (2005) No Child Left Behind and Pre-service Teachers. Journal of Urban Learning V2, n2 pp. 1-10.
 
Strauss, J. Shope, R. & Terebey, S. (2005) Science Communication versus Science Education: The Student Scientist as a K-12 Classroom Resource Journal of College Teaching and Learning V2, n6 pp. 11-17.
[Available here]
 
Expert consultant:
As a specialist in quantitative research Strauss consults as an educational researcher. He has written and consulted on many Grant submissions.