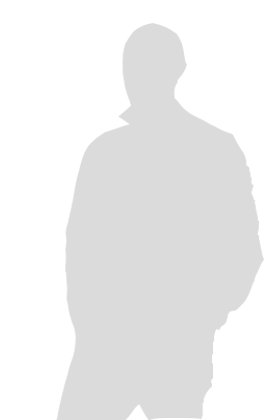 Education
MA in International Politics, SIOI – Rome, Italy
BA in Economics, Università degli Studi di Roma Tre - Rome, Italy
Biography
Professor Venturini has been the CEO of Italy's leading news and events magazine published in English for the past ten years, having faced the challenges of a fast-changing digital world.  When he took on the role, the publishing industry was going through a monumental and historic transition, his first task was to adapt the structure that was successfully created in 1985, to modern journalistic instruments.  It was this experience of having to think as a business manager and journalist that allowed Venturini, and his team, to expand the Wanted brand to other markets such as Milan, Europe, and Africa. 
Professor Venturini's educational background gave him the tools to lead Wanted in Rome into a new era.  After completing his high school classical studies, mainly Greek, Latin and Philosophy, he decided to focus on economics during his college career and received his degree in "Economics of International Institutions" at the Università Roma Tre in Rome.  He then turned his attention to International Studies through a Masters program at the Società Italiana per l'Organizzazione Internazionale (SIOI) in Rome.  
Professor Venturini then joined Burson Marsteller, a leading global public relations and communications company, where he developed communication and lobbying skills. During the same period he started his academic career as a Professor's assistant at the University of International Studies of Rome in Politcal Economics.  After 4 years of working at Buron Marstellar, he decided to go back and explore his interest in journalism. Professor Venturini passed the state exam to become a professional journalist, and began working at Wanted in Rome.  
"The fluctuating nature of the publishing world is one of the most exciting parts of the job, and I continue to inject passion and love into it, with particular attention to the web and development of new projects."
Professor Venturini speaks Italian, English, Spanish, and French.