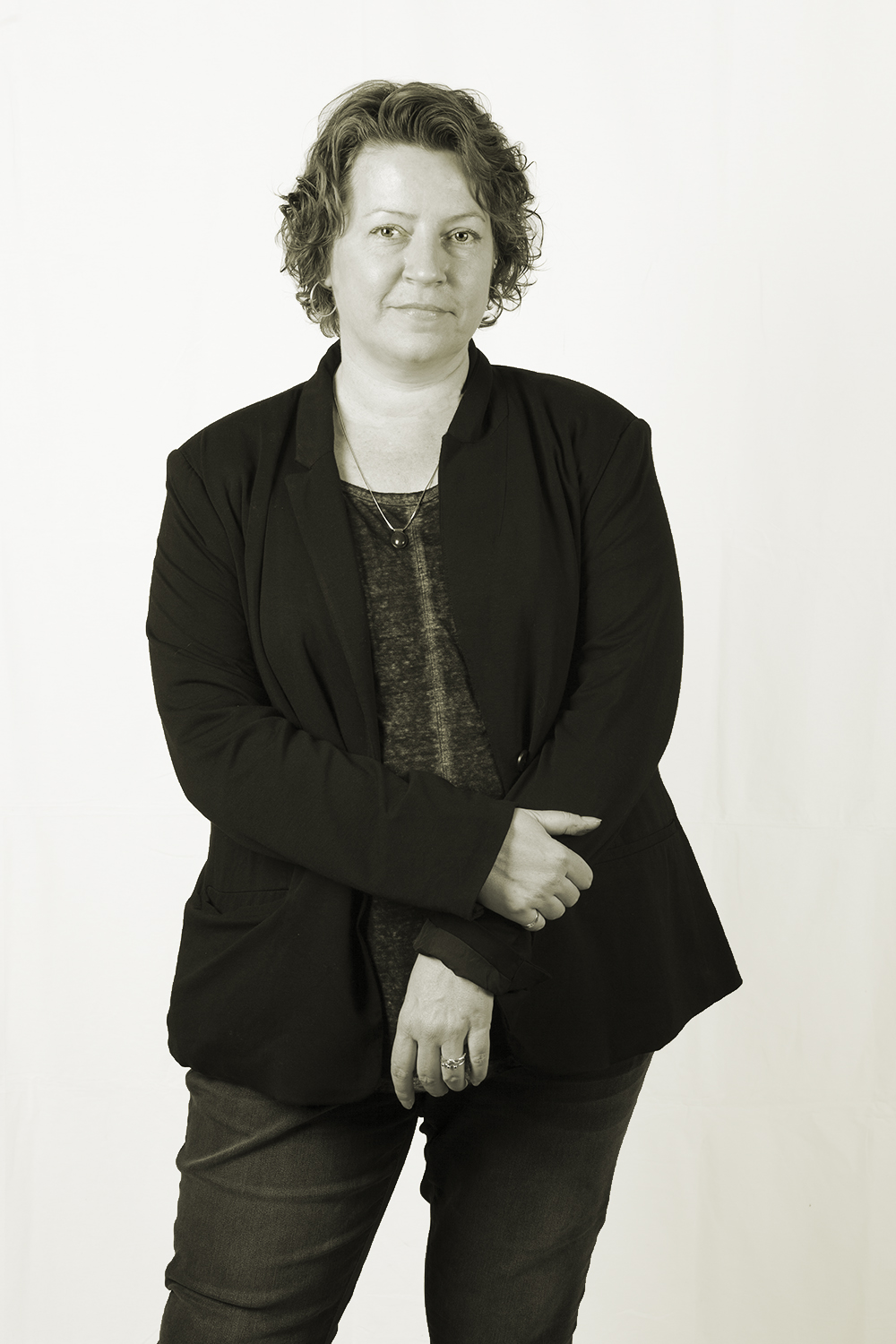 Role
Acting Program Director and Professor of Fine Arts
Education
BA in Studio Art. Roanoke College - Virginia, USA
MFA in Painting. Savannah College of Art and Design - Georgia, USA
MA in Art History. University of Georgia - Georgia, USA
Biography
A Virginia native, Mary Beth Looney has stubbornly kept a foot placed in each side of the art world: art making and art history.  She possesses a master of arts and a master of fine arts in those two fields.  She has worked as an assistant curator in a private college art gallery and managed a large permanent art collection.  She has taught art and art history at a private boarding school for grades 9 through 12.  As a college level educator, she has taught all levels of painting and drawing. She has also taught installation art, color media, senior capstone courses, general art history surveys, special topics in art history, art criticism, honors communications and first year seminars.  As a promoter of study abroad, she has led a number of short-term student tours of select European countries. She served administratively as an art program director, art department chair and also as an assistant dean in the United States. 
As a practicing artist, she has exhibited works in a variety of media in local, regional and national exhibitions.  As a researcher and scholar, she has authored and contributed articles for print and online compendiums as well as lectured on a host of art topics for a wide variety of audiences. She is an avid practitioner of flipped classroom techniques and Reacting to the Past games for the college classroom.  She currently has one Reacting to the Past game in playtest circulation, and two game concepts in development.
Presently, Professor Looney's artistic and research interests include pedagogy and analog gaming, the protection of art and cultural artifacts, art restoration and art of the 1930s.  She is an avid cookbook reader (and cook), cat owner and traveler.  Her personal library is extensive and she's pretty unapologetic about that.  Churches are her museums and museums are her churches.