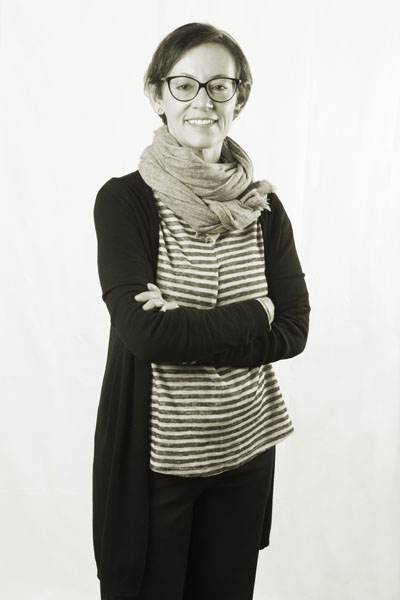 Role
President's Chief of Staff
Education
BA in Modern Languages (English and French), Westminster University - London, UK
MA in European Media and Communication Studies, University of Machester - Manchester, UK
Biography
The President's Chief of Staff works directly with the President in addressing the goals of the University and in carrying out the University's mission. She is primarily responsible for advising the President on organizational and policy issues, acts as chief aid and liaison to the Board of Trustees and other University boards, manages the President's Office operations and the university's administrative staff, directs and executes supervision of the Human Resources and Physical Plant Offices, directs key institutional and ceremonial programs such as Commencement and Honorary Degree ceremonies. She is the repository of information and data on all matters relating to governance.
Maurizia received her graduate and postgraduate education in the UK and started her professional career in London, where she lived for 14 years.
She came to AUR in 2007 with a background in media, communication, and international relations. Her previous jobs included positions as International Relations Officer in the Mayor of Milan's Cabinet (2001 to 2006), Deputy Press Officer at the British Embassy in Rome (1997 to 2001), Television Producer for former American news agency World Television News in London (1992 to 1996).