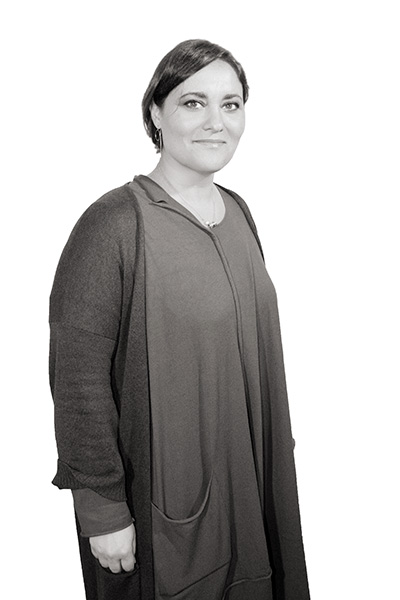 Education
Ecole du Louvre - Paris, France
Scuola di Specializzazione in Art History, Universita' degli Studi di Napoli Federico II - Naples, Italy
Biography
Valeria Pica (1974) is an Art Historian and Museologist.
She is the coordinator of the Working Group on Cultural Tourism of ICOM National and Regional Committee and is an active member of ICOFOM (International Committee of Museology) since 2004.
She graduated and attended the Scuola di Specializzazione in Art History at the University of Naples Federico II.
She completed her studies in Museology at the prestigious Ecole du Louvre in Paris and was awarded a Fellowship in Museum Studies at the University of Copenhagen, with a focus on museum communication and museum education.
She has lectured in many Italian and International universities (Suor Orsola Benincasa, Naples; La Sapienza, Rome; Università per Stranieri Perugia; Università degli Studi di Siena; University of Malta; UARC, Rome).
She collaborates with the Educational Department of the Vatican Museums since 2009, and has been in charge of initiating, developing and coordinating cultural and educational activities for different museums in Italy.
She is a PhD candidate in Museology at the University of Malta with a research on the theme of museum identity and memory.