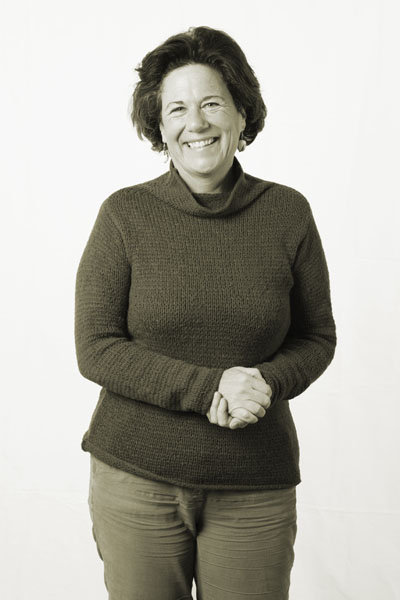 Education
Laurea (Summa Cum Laude), Lettere e Filosofia, Universita' degli Studi 'La Sapienza', Rome, Italy. 1990.
Specializzazione (Summa Cum Laude), Storia dell'Arte Medievale e Moderna, Universita' degli Studi 'La Sapienza', Rome, Italy. 1995.
Perfezionamento, University College London, UK. 1996.
Biography
Professor Borghese has taught in Italy and in the U.S.A. courses that range from Italian Renaissance to Baroque Art, with a focus on the role of patrons, the main interest of her research. Her latest publications include studies on the Casina di Pio IV in the Vatican, Palazzo Colonna and Palazzo Borromeo, all landmarks of artistic patronage in Rome.
Professor Borghese's continuing exploration of a city that requires several lifetimes to be truly known nourishes her research and her teaching, that is conducted mostly on-site to give students the opportunity to experience first-hand the emotion of discovering masterpieces at the center of Western Civilization.