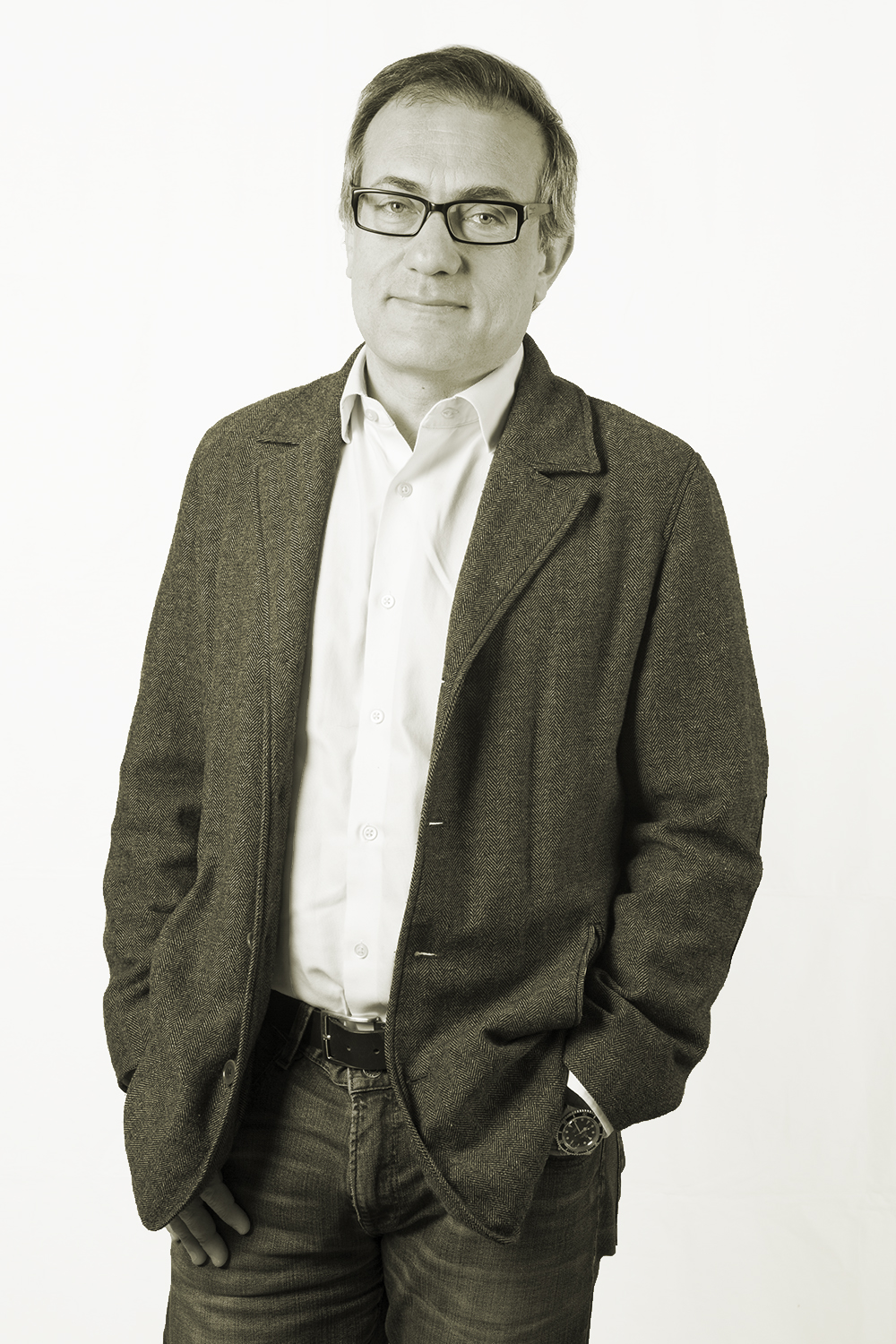 Education
PhD in Italian Studies, University of California at Los Angeles - California, USA
MA in Film and Media Studies, University of Texas at Austin - Texas, USA
BA/MA in Literature and Philosophy, Università degli Studi di Roma La Sapienza - Rome, Italy.
Biography
Andrea Bini was born in Rome, where he studied Italian literature and Philosophy at the University "La Sapienza" of Rome. He taught in several American universities, incuding UCLA, Santa Clara University, and Washington and Lee University before moving back to Rome in 2014.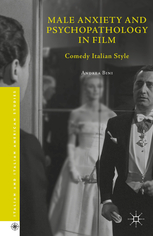 Bini has published two books: Kant and Carabellese (Luiss University Press, 2006), and Male Anxiety and Psychopathology in Film. Comedy Italian Style (Palgrave Macmillan, 2015). He has also published several articles on Italian cinema, literature, and culture, including two chapters in the book Popular Italian Cinema: Culture and Politics in a Postwar Society, edited by Flavia Brizio-Skov (Tauris, 2011).
One review of  Male Anxiety and Psychopathology in Film. Comedy Italian Style stated
"Bini's innovative approach to one of the most popular types of Italian cinema, commedia all'italiana, is a much-needed addition to the field. The author's thorough and insightful close analyses of works from the 1950s and 1960s expose readers to a wide variety of Italian comedies, many of which are not well known in the English-speaking world. His thesis that cinema anticipated the boom that arose from a crisis regarding national identity, exposed by the failures of fascism, is particularly compelling." - Mary Ann McDonald Carolan, Associate Professor of Modern Languages & Literature, Fairfield University, USA
He is currently working on his new book project on the representation of Trauma and Criminals in Italy and contemporary European societies.