AUR's Bachelor of Science in Travel and Tourism Management prepares graduates for a range of fulfilling careers within one of the world's largest and most diverse industries. Today, the tourism industry accounts for one in 11 jobs globally. Over the next ten years, the industry will grow at a rate of more than 4% per year. There are real opportunities within this sector for rewarding and exhilarating careers.
Why study Travel and Tourism Management at AUR
Location
There are few more appropriate and relevant places to earn a degree in tourism than in Rome, one of the world's most important tourist destinations. Rome is often described as the world's largest outdoor museum, and while this is certainly accurate, the city is anything but an artificial theme park. It is a vibrant, modern European capital that has retained its political and economic relevance in Europe for more than two thousand years.
Career choices
The travel and tourism sector offers myriad career opportunities for those with business management skills. This expanding industry encompasses the marketing and service management of all forms of accommodation services, transportation for both leisure and business, cultural activities, and more. New enterprises and innovations in the industry are constantly springing up, and so too are new career opportunities.
Field Studies
We prepare students for flexible career paths through a combination of theoretical and practical knowledge. These are learned through classroom instruction, field trips, seminars with travel and tourism experts, and hands-on experience. Travel and Tourism Management majors will have the opportunity to gain real-world experience through internships in local tourism-related environments such as hotels, festivals, museums, media companies, and travel agencies.
Off-campus classes per year
Academic field trips per year
Countries in our global alumni network
Field Study Trips for credit
The Travel and Tourism Management Program offers a range of experiential academic trips and site visits both within Italy and throughout Europe. These opportunities to enhance the theoretical knowledge of the classroom with practical, hands-on experience are an invaluable element of studying at AUR. Recent examples include:
Tasting Castelli Romani: Place branding through food and wine.
Exploring Italy's natural wonders in South Tyrol: The Dolomites UNESCO World Heritage Site.
Fashion Outlet Tourism: Rome's world of affordable luxury.
Olive Oil production & tourism opportunities in Umbria
Terme dei Papi spa in Viterbo: Studying a joint public & private tourism promotion project.
Travel & Tourism internship opportunities
AUR's Travel and Tourism Management curriculum is specifically designed to let students acquire the planning and management skills related to the growth and development of tourism throughout the world. The 'real-world experience' elements of the program are further enhanced by a robust internship program. Recent internship opportunities have included:
Walt Disney World (EPCOT-Italian Pavilion)
Vatican Museums
Rome Chamber Music Festival
Agriturismo Diacceroni (Tuscany)
Context Travel (Rome based travel agency)
Hotel Project (Rome based Hotel consulting company)
Unique concentrations within Travel and Tourism Management: Food Tourism and Cultural Heritage Tourism
Travel and Tourism Management students can choose to specialize their studies in Food Tourism or Cultural & Heritage Tourism.
Cultural and Heritage Tourism
Cultural and Heritage Tourism is a leading sector in Italy, fueled by its immense wealth of artistic, archaeological and architectural treasure, thanks to which it is ranked first in the world for the number of UNESCO World Heritage sites it contains. Students interested in specializing in this area of the travel and tourism industry may concentrate their degree studies in Cultural and Heritage Tourism.
Food Tourism
Italy is (rightly) renowned around the world for its cuisine. An increased tourist interest in local food traditions and the farm-to-table movement have driven an explosion in the food tourism business. Italy is the world's top producer of wine, a leading producer of fine olive oil, parmesan, and prosciutto, to name just a few products that make it such a heavyweight in the global food market. Students interested in working for organizations involved in the production or promotion of Italy's unique food traditions can take a concentration in Food Tourism.
Career destinations
AUR's Travel & Tourism Management program provides students with both industry-specialized skills and knowledge and overarching management & business training. This means that graduates of the program are career-ready to enter the travel & tourism job market but they also have transferable skills which are highly desirable across a range of career options including Luxury Travel management, Heritage Site management, Convention and Visitors Bureau management, Marketing management, Communications management, Event management, and much more. 
Asha M. - 2019
Graduate Studies in the U.K.
Jill S. - 2018
Executive Travel Management
Billy F. 2020
Marketing & Advertising manager
Millie D. - 2020
Graduate Studies in New York
Phil A. - 2019
Logistic management in Italy
Andy T. - 2019
Travel Blogger, worldwide
Principles of Marketing
Financial Accounting
International Business Law
Computer Applications for Business
Introduction to Travel and Tourism
Principles of Macroeconomics
Introduction to International Business
Research Methods in Travel and Tourism
Human Resource Management in Service Operations
Entrepreneurship: Creating, Financing and Managing New Ventures
Travel and Tourism Strategy
Management of Cultural Heritage
Travel Writing
Advertising Strategy
Tourism and Hospitality Law
Food Tourism
Destination Marketing: European Wonders
Sustainable Heritage Tourism
Food and (Multi)culture in Italy
The Grand Tour and the Literature of Tourism
Italian Culture at the Movies
Global Value Chain Analysis
Selected Travel & Tourism Management course details
Research Methods in Travel and Tourism
In this course, students explore the processes for obtaining and analyzing relevant, reliable, valid and timely information necessary to examine travel and tourism industry practices and trends.
TRAVEL AND TOURISM STRATEGY
Students will analyze strategic choices and what those choices mean within the context of a travel and tourism business. Special emphasis is placed on the importance and application of an analysis of risk and its management within the context of a travel and tourism business.
DESTINATION MARKETING: EUROPEAN WONDERS
This field trip course provides a hands-on opportunity to critically explore destination branding in Europe, and to consider the range of marketing strategies employed by regional governments, Destination Marketing Organizations (DMOs), local businesses and communities.
FOOD TOURISM
This class on food tourism will focus on learning the geography of food for various regions of the world through the study of the qualities and attributes of various cuisines and the role that culinary tourism plays in their economy.
CULTURAL AND HERITAGE TOURISM
Emphasis is placed on developing theoretical and practical insights into heritage related to place, community, ethnicity and identity, as well as the stakeholders in the local and global tourism industry.
Marketing for Travel and Tourism
We will explore the areas and the challenges facing industry actors as they strive to create distinctive experiences for increasingly demanding and jaded consumers.
Outstanding Faculty
AUR's Travel & Tourism Management faculty is comprised of the outstanding and experienced academics & industry professionals with a broad range of theoretical & practical expertise in their disciplines.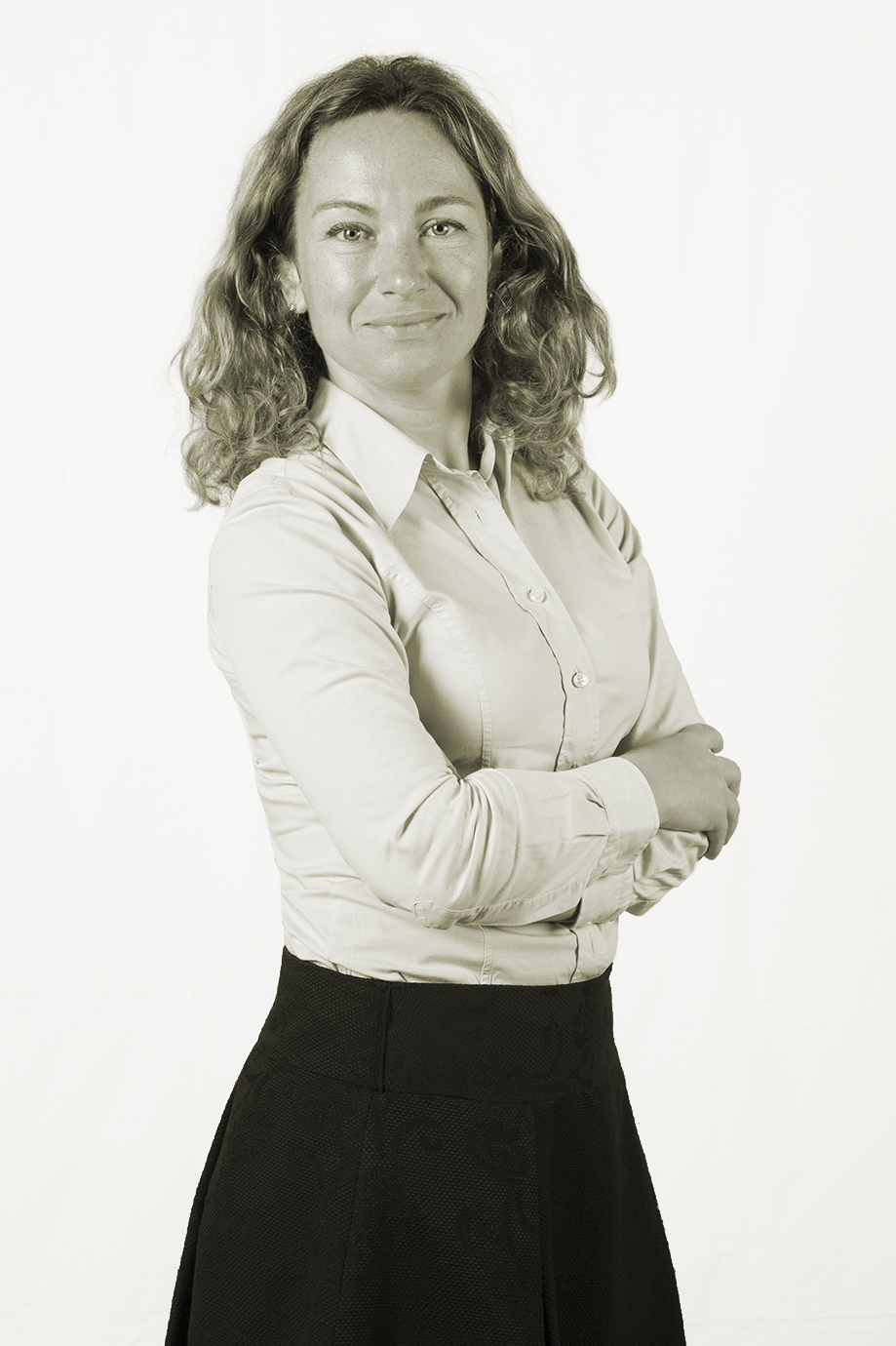 Anna Sasso is a marketing specialist, lecturer, and consultant. She combines her business education and managerial experience with a passion for human potential to help students and professionals uncover their unique value and expand their careers. Her professional motto is: 'To create sustainable competitive advantage through a quality education and lifelong learning.'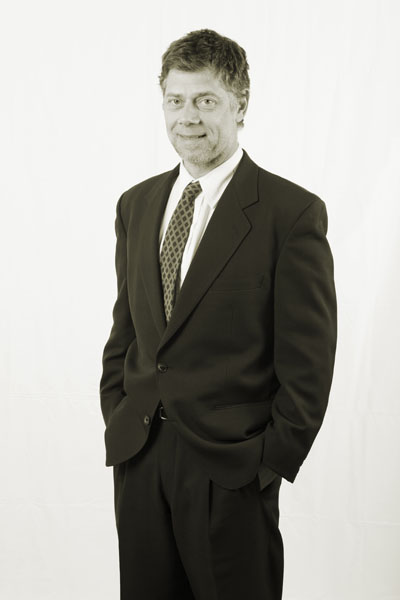 Marshall entered academia after a 12-year career in finance in the U.S. and Europe, in investment banking and risk arbitrage with firms such as Donaldson, Lufkin & Jenrette Securities Corp and BNP Paribas. Marshall is also a Trained Group Counselor. Marshall Langer has been an Adjunct Professor at AUR since 2004.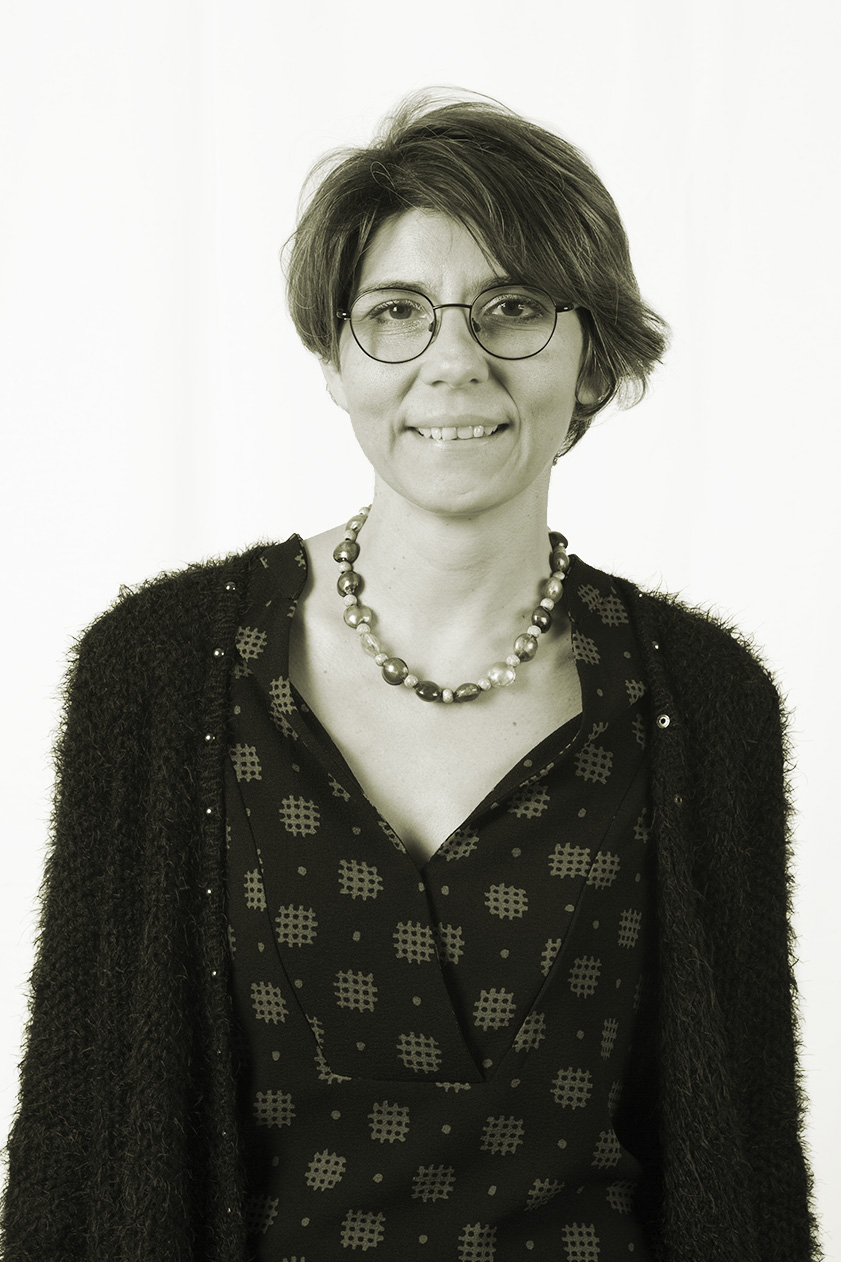 An economics specialist, Professor Prota publishes regularly on issues related to the specificity of Southeast Asian market transition with a particular focus on place and path-dependent trajectories of development. Beyond her academic interests, Prota has worked as a consultant and project coordinator in several rural development projects in Southeast Asia.
Course requirements and further detail
For more in-depth information about this program and individual course requirements, please see our full catalog.
---