Don't miss the opportunity to make great sporting memories with your peers and to meet (and compete against) students from other Universities in the Roma University League.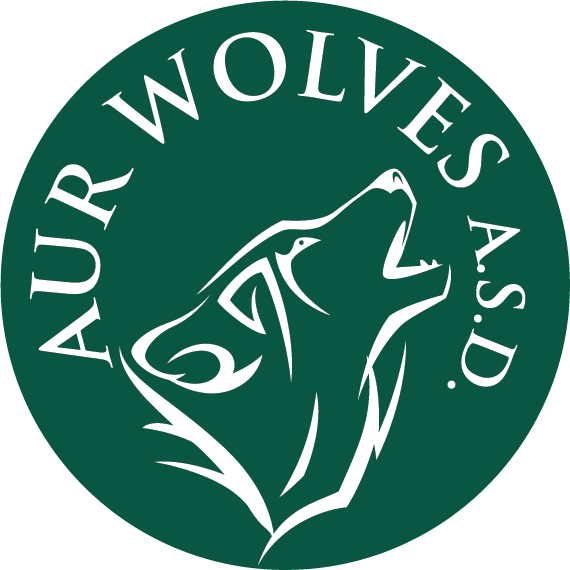 A founding member team since the league's inception in 2005, the AUR Wolves men's and women's soccer teams compete against other Roman university teams throughout the academic year in the Campionato di Calcio delle Università Romane and the Campionato Calcio Feminile delle Università Romane; intercollegiate tournaments sponsored by the municipality of Rome.
Playing on the Wolves' team gives students an opportunity to truly mix not just with local Roman students but with the international academic community found here as well; in addition to great fun and camaraderie, the tournament offers the Wolves a chance to test their soccer skills against teams made up of Italian and international players. The AUR Wolves enjoy spirited support from students, faculty, and staff, as well as from the university's mascot, "Wolfie." The games also offer a great opportunity for bonding between study abroad and resident students within the AUR community.
Tryouts for the Wolves are typically held during the first week of classes each semester, with the tournaments officially kicking off in October and continuing into May.
Practice is on Tuesday (women) and Wednesday (men) from 7.30 - 9.00 pm at Trastevere Stadium (Via Vitellia, 50 - walking distance from AUR).
League games take place midweek (no weekends involved).
For more information, please contact Stefano Cristalli at s.cristalli_ext@aur.edu.
"Being on a sports team for AUR has definitely made me feel more a part of the AUR community. It made my time in Rome a lot more fun and taught me strength, dedication, teamwork, and responsibility." - Jade Rios