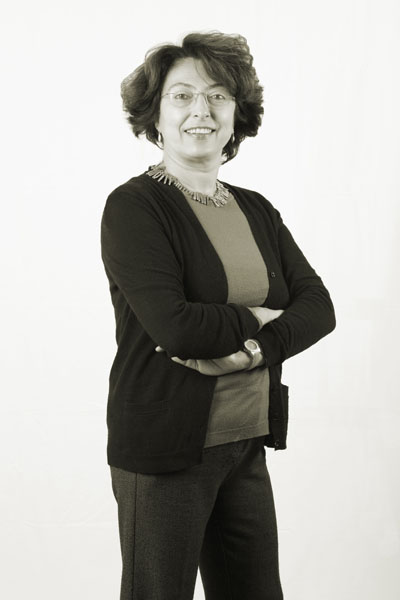 Email
m.allamprese@aur.edu
Education
BA, Università degli Studi di Roma La Sapienza - Rome, Italy
Biography
Marcella Allamprese has taught Italian Language, Culture and Literature for more then 20 years.
After her studies at the University "La Sapienza" in Rome, in 1984 she was co-founder of Italiaidea,The Centre for Italian Language and Culture Studies in Rome : during these years she had the opportunity to deep her interest for all the different aspects in teaching Italian as a foreign language, designing new teaching material and courses.
 
During her long working experience she has specialized in teaching Italian language and culture to students at American Universities in Rome in both group and individual courses at all different levels of Italian.
 
From 2006 she teaches at The American University of Rome where she is also the coordinator of the Italian Film Series which every semester offers the students the opportunity to observe different aspects of contemporary Italian society.