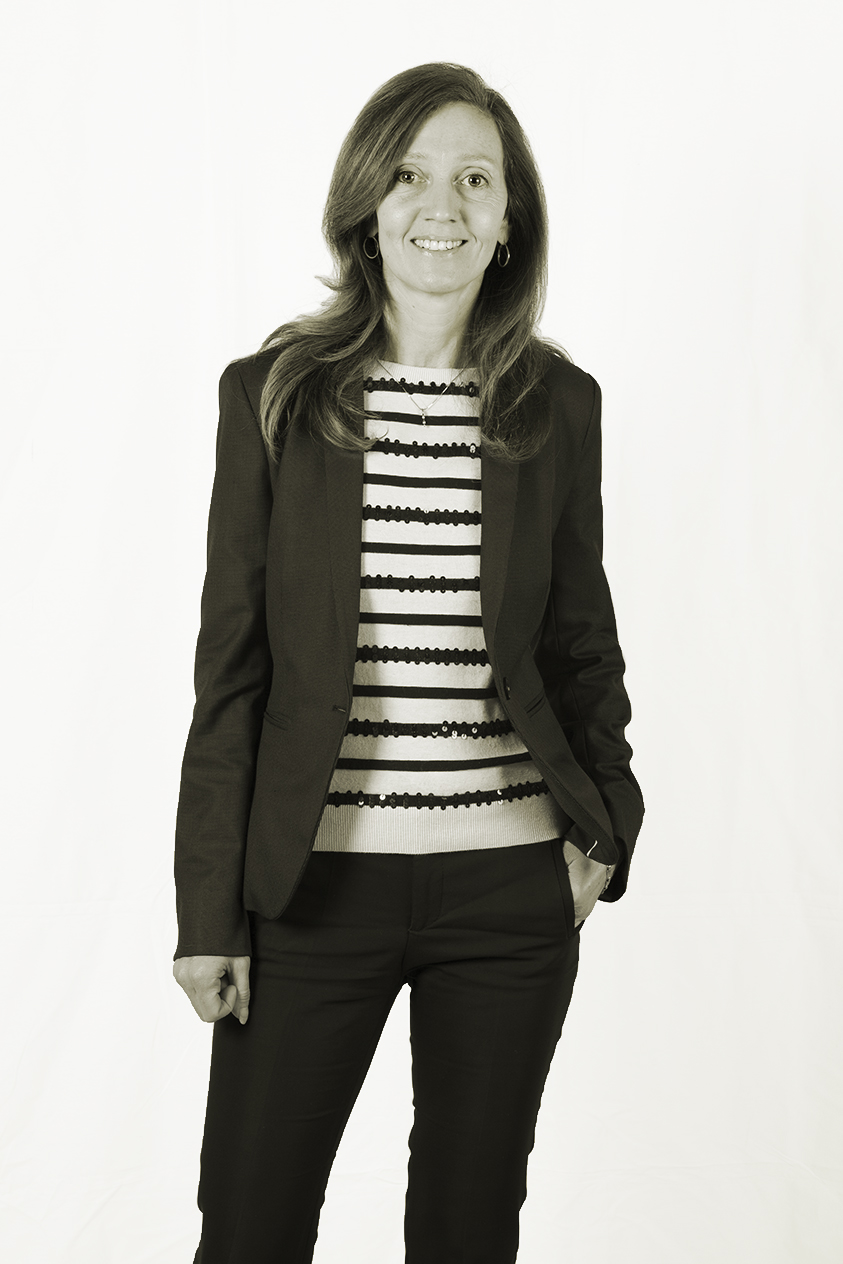 Role
Director of Computer Services
Education
BS, The Open University - Milton Keynes, UK.
MA, ICT in Education, The Institute of Education - London, UK.
Biography
Rosa Fusco has been working in education for over 20 years. She graduated from the Open University and received a Master's degree from the Institute of Education in the UK with a specialization in education and technology.
Rosa is currently Director of Computer Services at The American University of Rome. Her office manages the IT infrastructure at AUR which includes administrative and academic technology for the institution. In addition to her many duties, Rosa works closely with faculty in supporting their use of technology in teaching and also in developing online content for AUR courses. She teaches module 2 of the co-taught course Applications for Business in the Business Curriculum. Rosa's research interests include exploring learning spaces and opportunities in online environments.