October 3rd saw the return of our annual Entertainment Forum, and we were delighted to welcome actress Kate Walsh as our guest of honor this year. Kate's extensive career spans television, film and theater, however she is perhaps best known for her roles in Grey's Anatomy and 13 Reasons Why.
Students, faculty, staff and friends of AUR were all keen to hear Kate's insights into the world of acting and about her own particular experiences, as was evident in the fact that the event sold out within hours. On the night, it was standing room only at the Barnabite Theater when Kate alighted the stage to begin her conversation with Johnny Pollack, a member of AUR's Board of Trustees.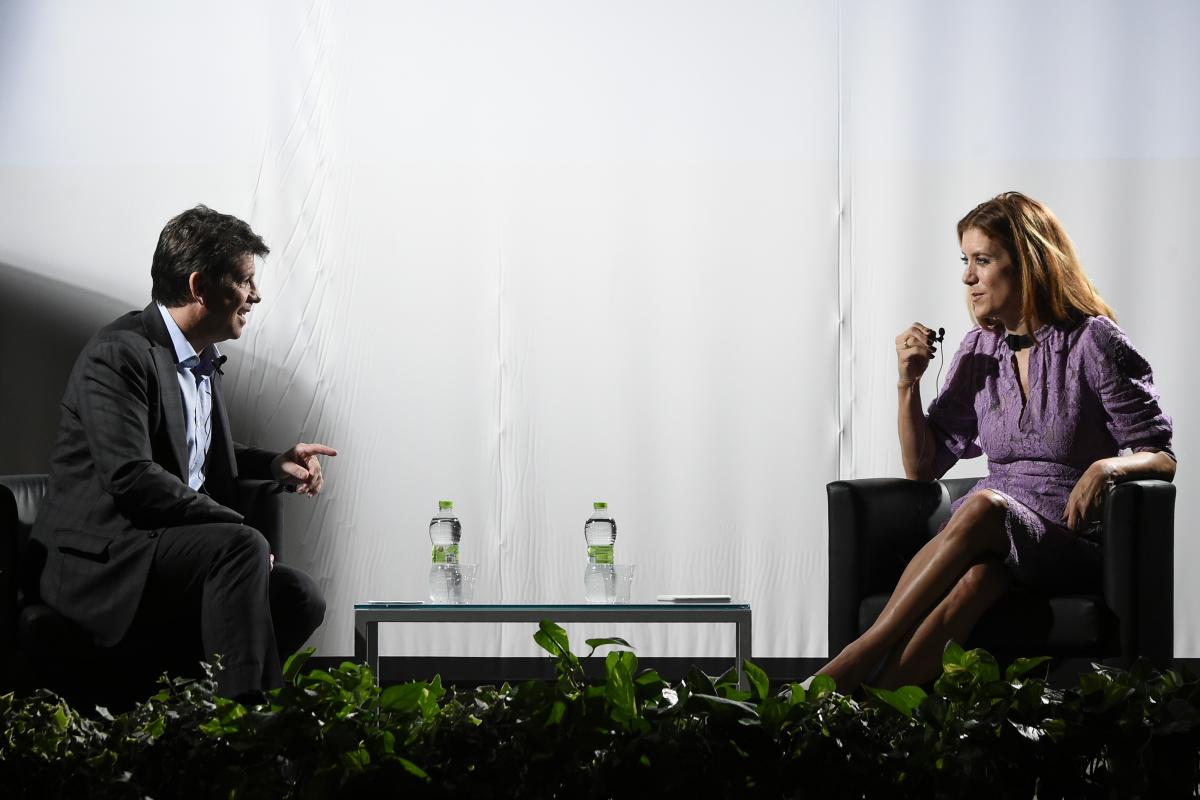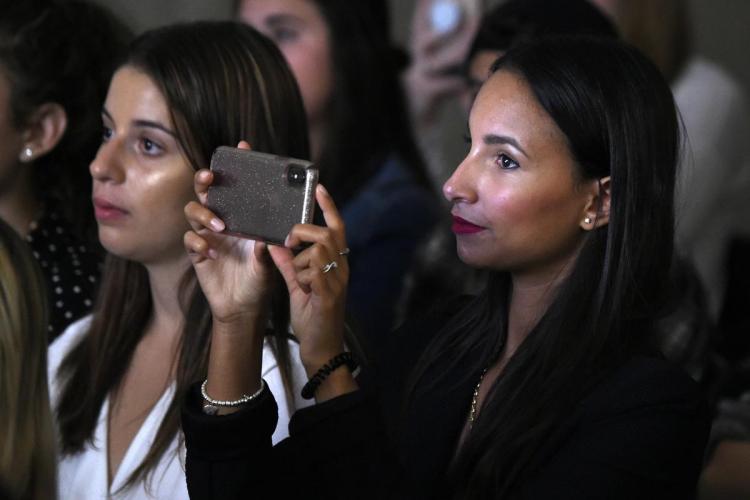 Over the course of the evening, Kate recounted the ups and downs of her career as an actress, philanthropist and businesswoman. She revealed to the audience the challenges of switching between a supporting role in Grey's Anatomy and a leading role in Private Practice, which demanded very different approaches while also requiring that she maintain the consistency of her character, Addison Montgomery. Kate reflected on the high level of responsibility and pressure that came with being the central character of Private Practice, and on the gambles one must take in her profession when taking on new projects, with their commercial and critical success being impossible to predict.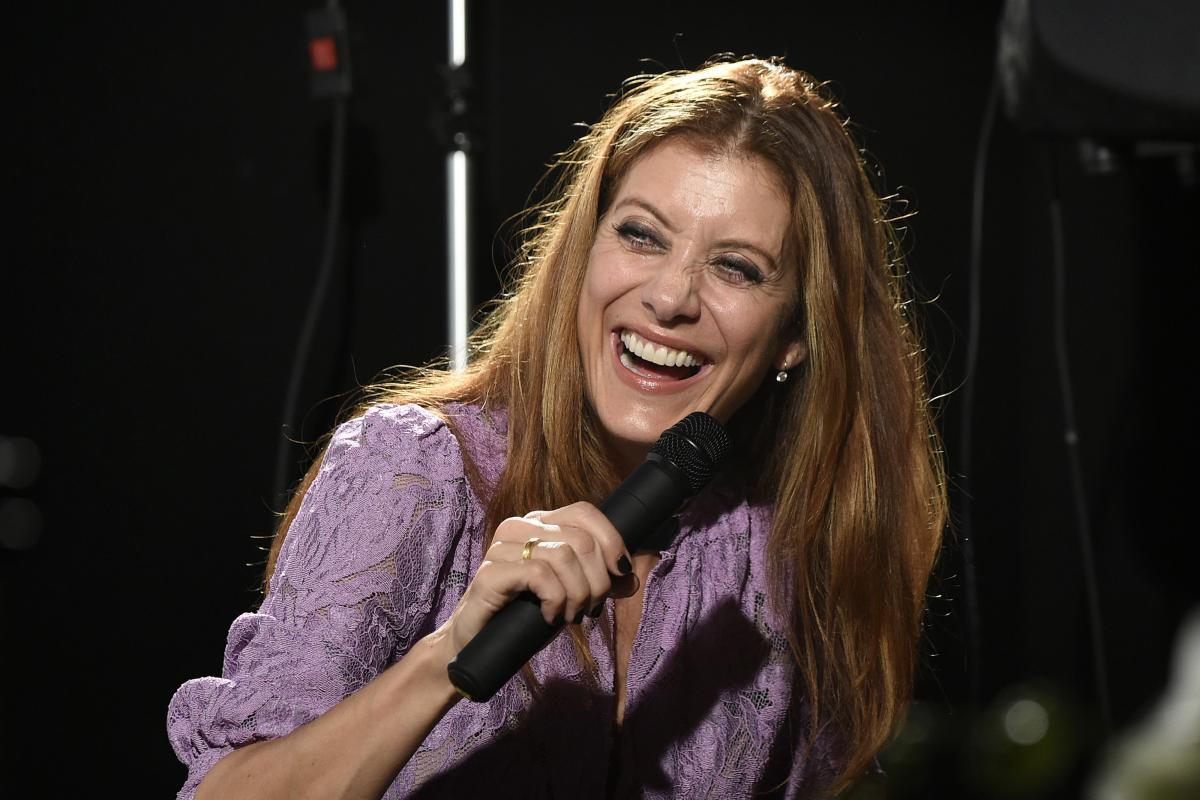 Also discussed were Kate's entrepreneurial endeavors, specifically the beauty and lifestyle company, "Boyfriend", which she launched in 2010, shortly followed by a range of perfumes and candles, also named "Boyfriend". This project was envisaged, financed and established by Kate, who related the difficulties of creating a brand and a product without investors and of breaking into the market by herself.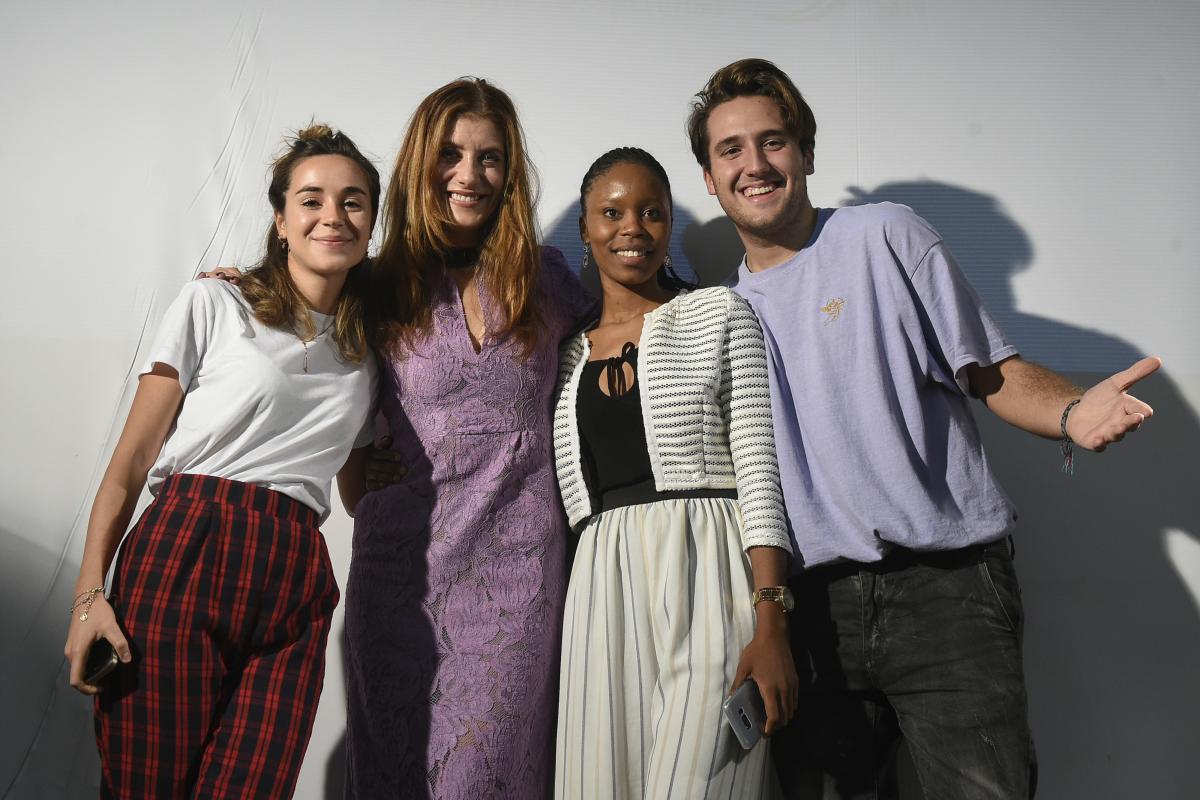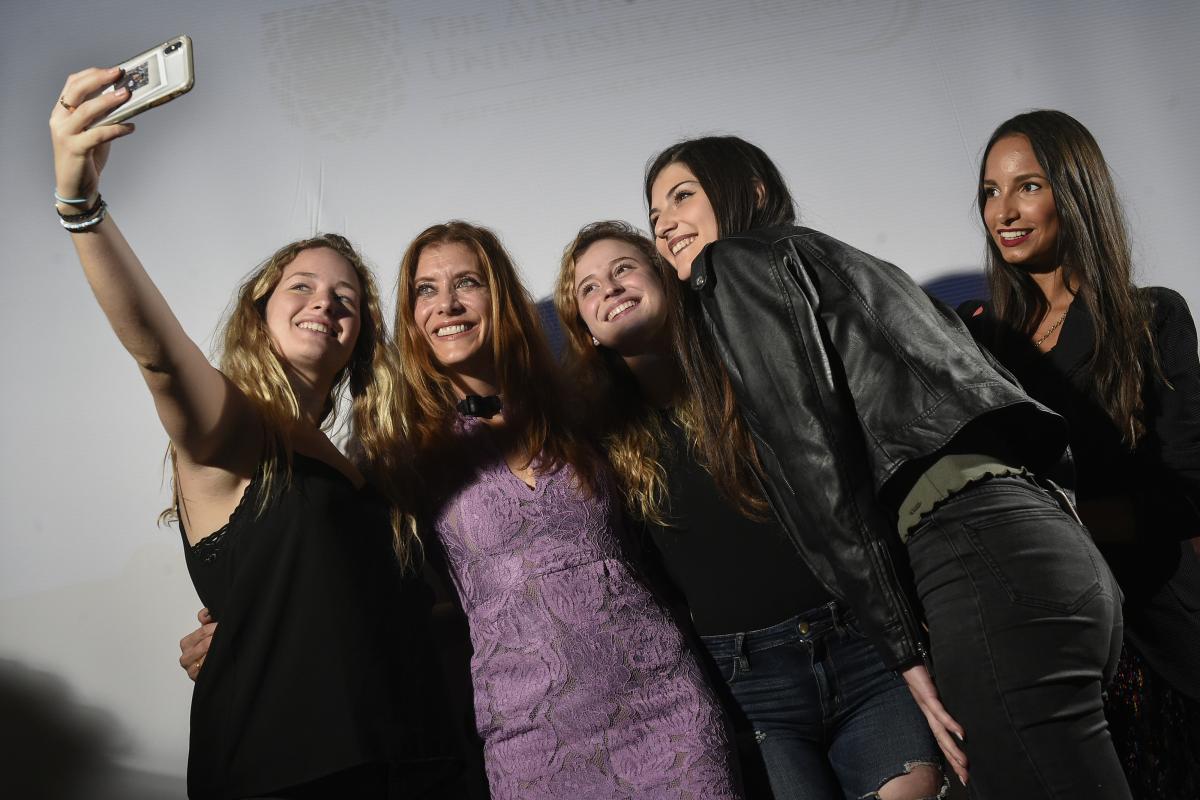 The talk wrapped up with a question-and-answer session, followed by a photo opportunity – which many were keen to take!
Many thanks to Kate and to all who attended for making it a fantastic evening.