Offered for the first time in June 2020, this intensive, hands-on stoneworking program has limited spaces available.
This ten-day intensive workshop will take place outside Rome near Carrara (Tuscany), the cradle of stone sculpture in Italy. 
This workshop carries 3 credits. These can be transferred to support your degree at your home university.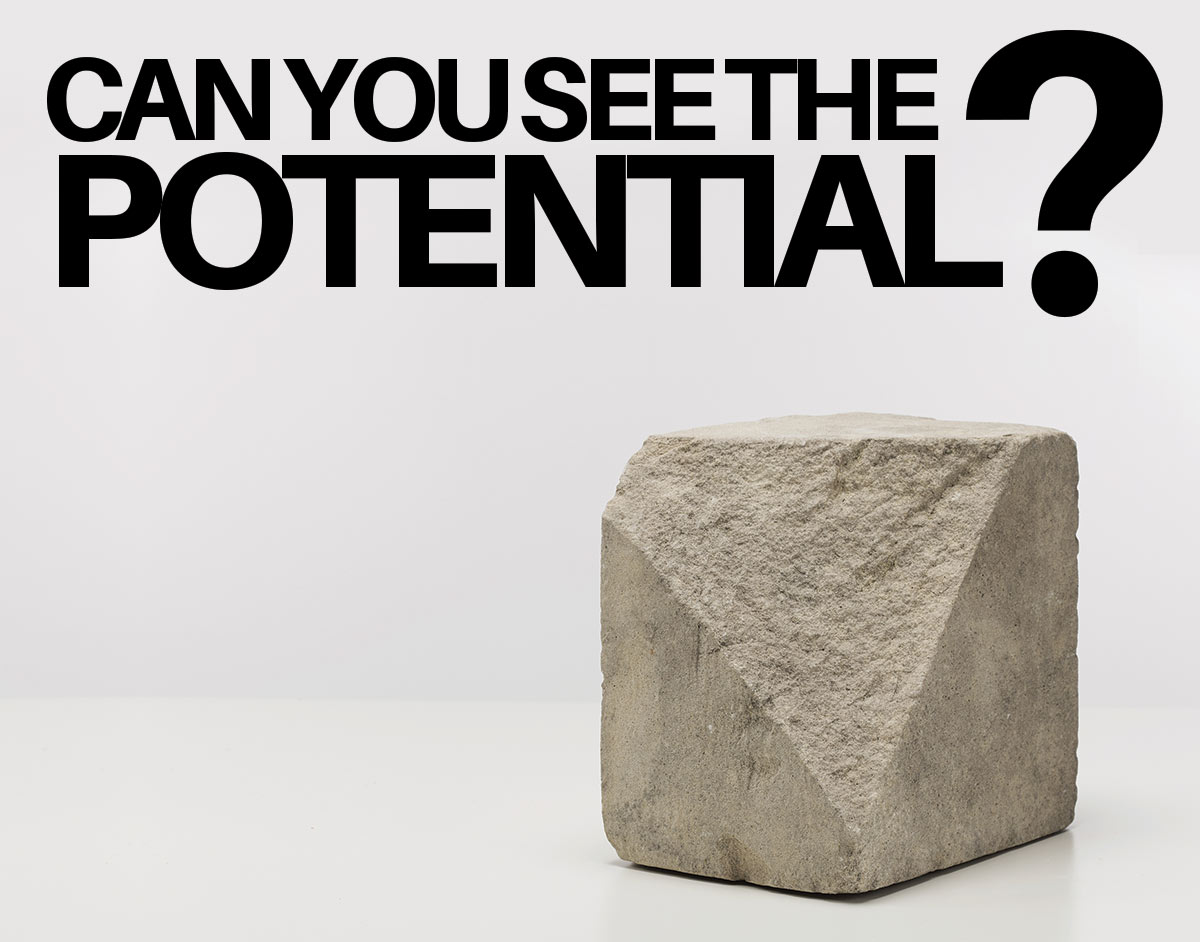 Stone is one of the oldest materials used by sculptors and still widely used by contemporary artists.
Students will develop basic sculptural techniques whilst being introduced to the history of sculpture in this material. There will be an introduction to the different stone types used for sculpting, their origin, and the tools used during suitable for both material and time. Basic sculptural forms will be explored and attention will be paid to the development of abstract sculpture in stone.
Pre-requisites: A lower level Fine Arts course. 
Dates: 14 June to 25 June 2020
Students will be responsible for course fees and accommodation.
Course Fee: $2,400 OR €2,000
Accommodation & extras: €650
Accommodation is organized in the nearby village of Azzano and consists of a shared room, half board, materials, and excursions.
Students must make their own way to and from Pietra Santa.
Sculpture in Stone Summer Workshop