First instalment of the Fall Business Lecture Series 2019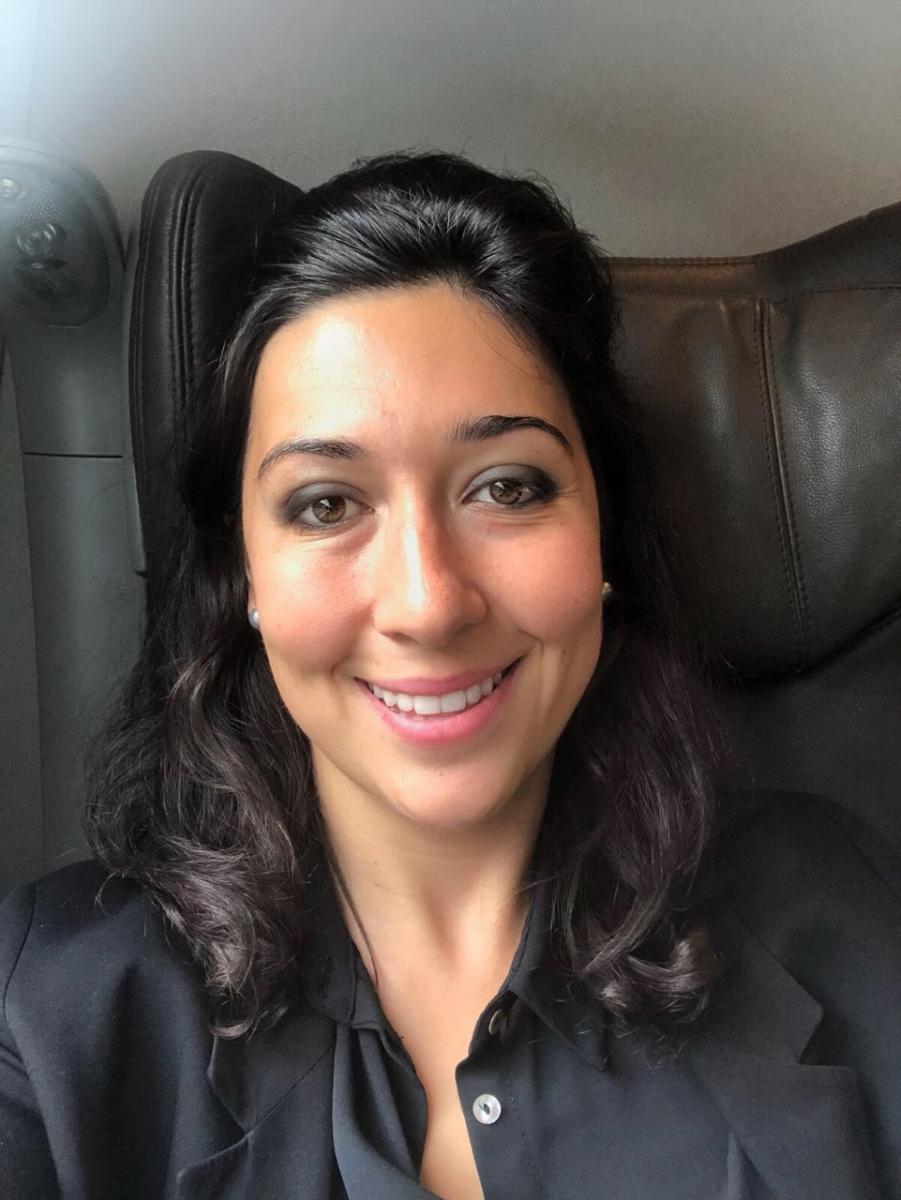 Speaker: Elen Ustun (BUS '11): Global Marketing Manager - Professional Marketing – LifeScan (former unit of J&J)
 
Bio:
Elen Ustun graduated in 2011, after having done her capstone thesis on Johnson & Johnson.  Equipped with the knowledge gained during her research, she applied for a job at J&J, and was selected for their intern program.  She has spent the subsequent years building a stellar career in a series of position of increasing responsibility in a variety of medical sectors within the company: vision care, diabetes care, orthopedics. In 2018, Elen was promoted to a Global Marketing Manager – Professional Marketing and transferred to the J&J Global HQ located in Zug, Switzerland. 
 
Synopsis:
"I hate selling." I've often heard people say that. What does "selling" mean to you?
 
I had always been very passionate about marketing, and during my first years in University at AUR, I came to the recognition that the art of selling forms the core of marketing. Selling indeed is very much shaped by the core concepts of Marketing, it all starts with a need and its discovery. 
 
Many people imagine selling as a tactic or task done exclusively by a sales representative. In my professional experience, I've worked closely with sales in the healthcare and consumer care sectors, have helped build cross-functional sales teams, and have come to understand how important an understanding of the role of sales is to successful professional development in your career. 
 
I've changed my mindset, and with years of experience, acquired some of the core skills that become part of your professional self. In particular, I've honed the skills you can build with work and time and that will help you grow as a professional and allow you to differentiate yourself from others, and that will help you become a disciplined decision-maker.
 
Register your attendance at Forthcoming AUR events