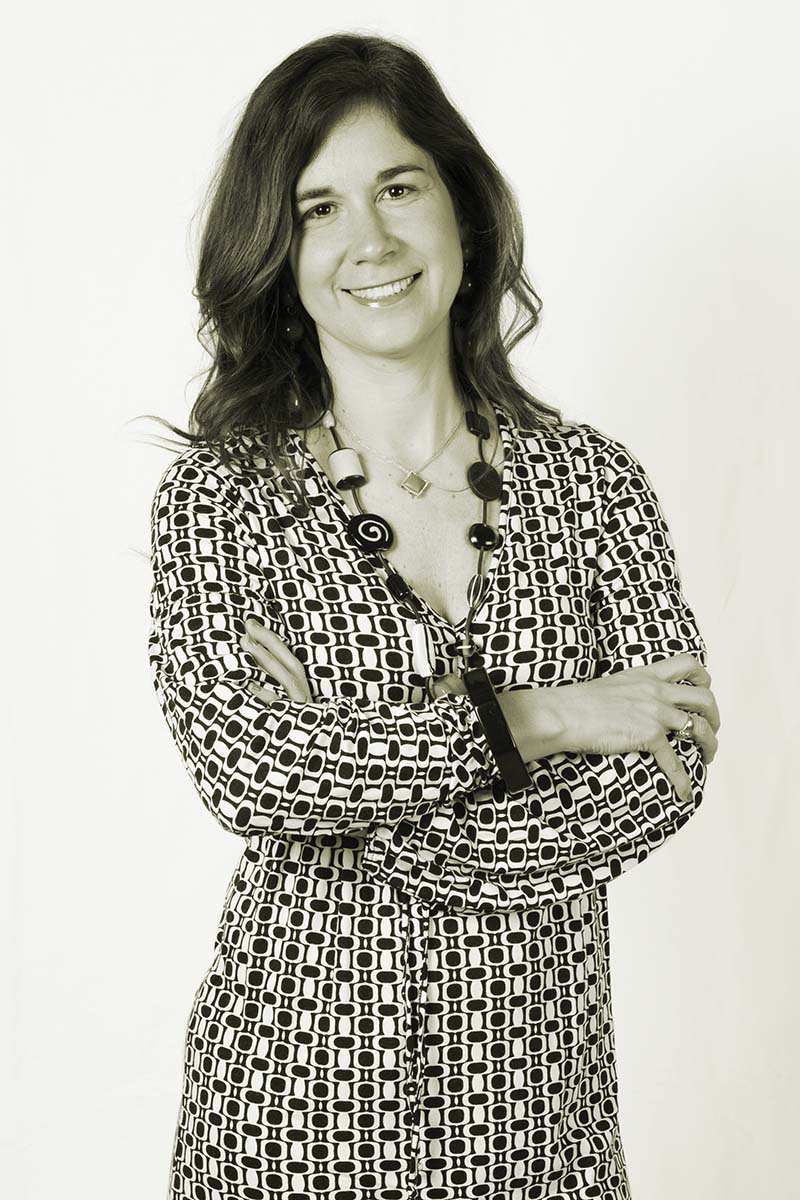 Education
PhD in Italian Literature, University of Chicago - IL, USA
MA in Italian Literature, University of Wisconsin-Madison - WI, USA
Laurea in Lettere e Filosofia, Universita' di Roma LUMSA - Rome, Italy
BA in Italian Language and Literature, University of Tennessee, Knoxville - TN, USA
Biography
Catherine Ramsey-Portolano received her Ph.D. in Italian Literature from the University of Chicago and is currently Associate Professor and Program Director of Italian Studies at The American University of Rome in Rome, Italy.  Her principal areas of research are Gender Studies, 19th & 20th century Italian women writers and Italian film, particularly from the early and fascist periods. 
She has published articles on Italian cinema, such as Luchino Visconti's 1941 film Ossessione and Carmine Gallone's 1917 film Malombra, Igino Ugo Tarchetti's novel Fosca, the representation of masculinity in Pietro Aretino's Renaissance play Il Marescalco and Italian women writers, particularly Neera but also Sibilla Aleramo, Fausta Cialente and Dacia Maraini. 
She co-edited a special issue of The Italianist dedicated to Neera, entitled Rethinking Neera (2010) and edited the volume The Future of Italian Teaching: Media, New Technologies and Multi-Disciplinary Perspectives (2015).
She has recently submitted for publication the manuscript entitled Manipulation of Female Illness in Italian Society from Unification to Fascism, dedicated to the representation of femininity, in particular female illness, in late-19th century Italian literature and early Italian cinema.