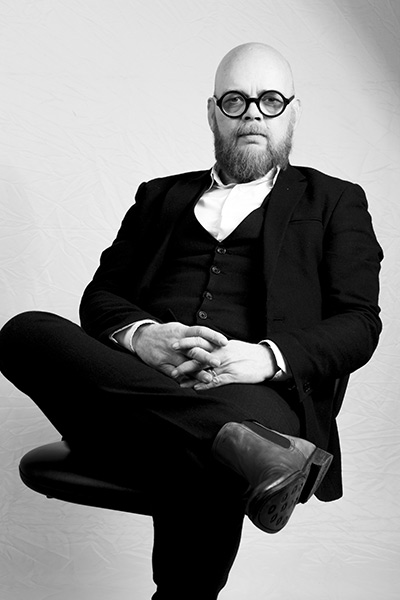 Role
Director of Marketing & Communications
Education
B.A. Combined Arts (hons)
Biography
Harry has spent over 15 years in educational marketing and communications. Holding his current position at AUR since September 2015, Harry joined the university after serving as Director of Marketing and Communications for the TEN Group in the UK - a federation of educational institutions comprising  1 College of Further and Higher Education, 4 Secondary Academies, 1 Junior Academy, and 1 University Technical College. The hardest part of making the change has been learning to spell in American English.
Before entering the field of education marketing Harry ran his own internet consultancy, developed web services for a major newspaper company, peeled tulip bulbs in Holland and, for several hugely entertaining years, was a publican, managing pubs and clubs throughout the UK (it is still Harry's confirmed belief that everybody should work in the services industry for some period of their early life - there they will learn to be a psychologist, diplomat, counselor and referee...).
Harry has led or been involved with a number of major pan-European research partnerships projects themed around the use of technology and spaces in education and is ex-Chair of the EFODL (European Foundation for Open and Distance Learning).