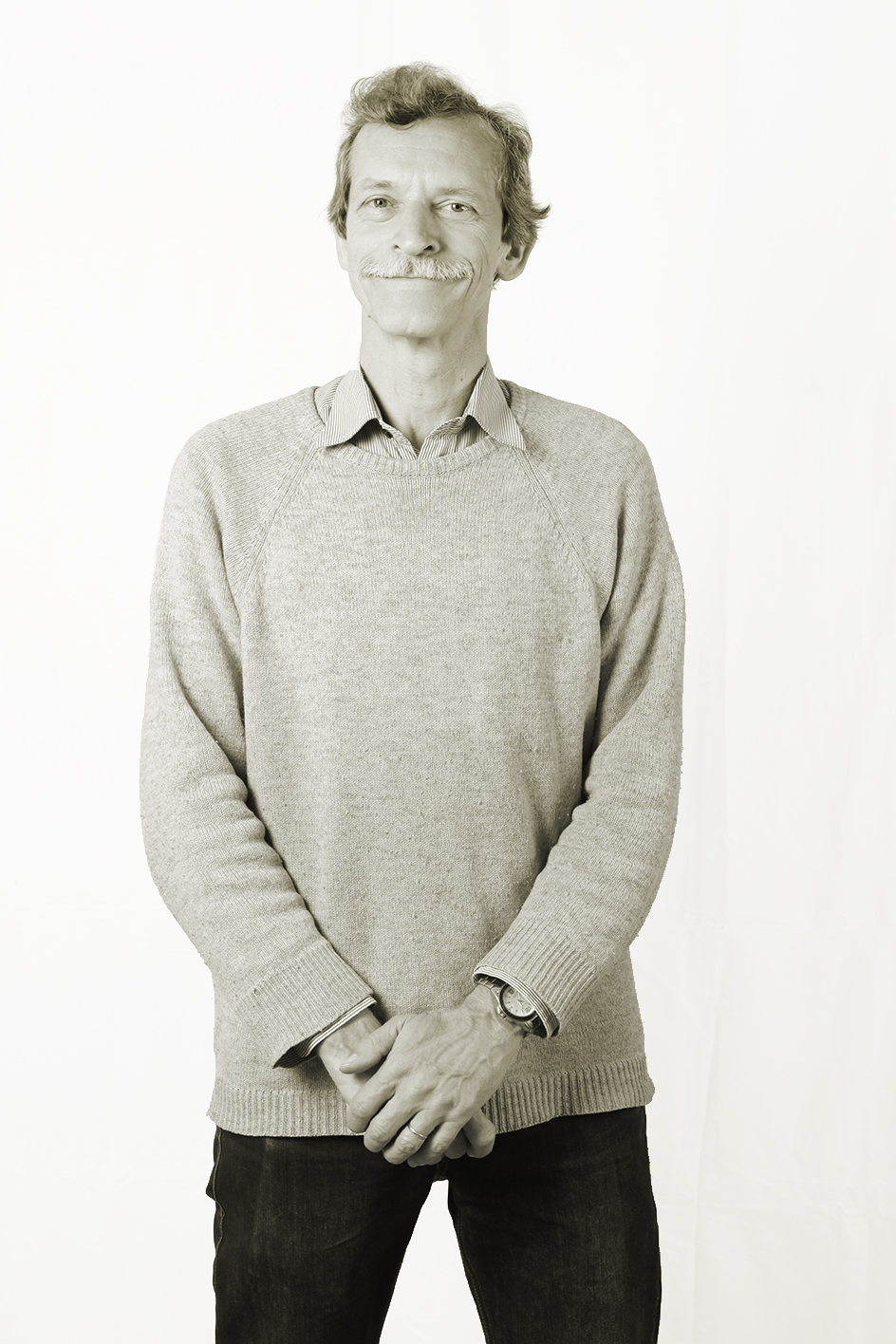 Education
PhD in Classical Archaeology, Ludwig-Maximilians-Universitaet Muenchen - Munich, Germany
MA in Classical Archaeology, Ludwig-Maximilians-Universitaet Muenchen - Munich, Germany
Biography
Jens Koehler studied Classical Archaeology, Ancient History, and the Archaeology of the Ancient Near East at Marburg and at Munich universities. His Ph.D. thesis "Pompai" describes the visual appearance of Greek and Roman festivals of the Hellenistic period.
Since the early 1990s he has lived in Rome, where he worked several years as senior researcher for the German Archaeological Institute (DAI), preparing for example the catalogue of ancient sculptures in the Vatican Museums. He interrupted his stay in Rome for a project on Latin inscriptions from Spain (Commission for Ancient History and Epigraphy, Munich, 1992), and as a curator at an ethnographic collection (Museum Witzenhausen, 2002). In the Spring semester of 2004 he joined AUR to teach courses in archaeology, Roman history, and the art and architecture of the ancient Near East.
His main research interests are the Roman thermo-mineral baths (or spa baths), a project that was inspired by the Terme Taurine near Civitavecchia, and the ancient aqueducts, firstly for the water supply of Hadrian's Villa, Tivoli, and actually the Aqua Alexandrina, Rome. He is member of two associations studying water supply and engineering in Antiquity (Frontinus Society and Deutsche Wasserhistorische Gesellschaft).