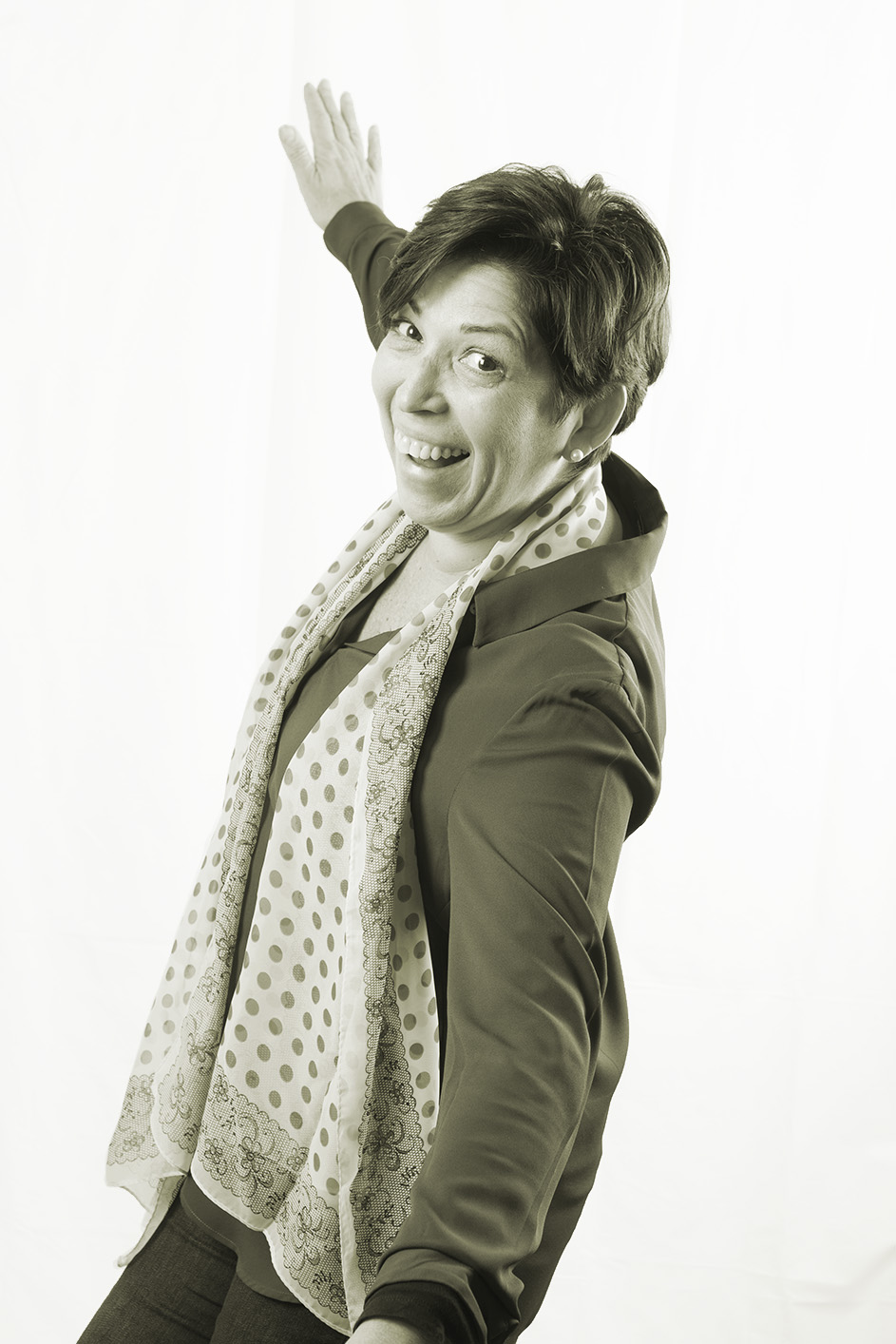 Role
Student Life Coordinator and Community Service and Engagement Specialist
Education
Loyola College of Maryland - MD, USA
Biography
Kathy has been with AUR long enough to remember being one of 12 staff members in 2002 and in Italy long enough to remember using phone booths and phone cards.  In the quarter century she's been in Europe, she has made enough typically American mistakes to fill up a significant chunk of the Student Handbook with her experience and advice.
By specializing in AUR Housing for her first 5 or 6 years in Student Life, Kathy gained a profound understanding of karma.  Presently, with the karmic debt to her own college roommates and RA's now paid tenfold, she finds much satisfaction in good deeds done alongside AUR students via the VESTA volunteer program as well as in her work with the Student Life clubs.
Kathy is currently researching typically American gaffes of senior citizens; look here for an Amazon.com link to the soon to be released trilogy.  She binges on NPR and The Moth podcasts, collects James Beard awarded cookbooks, and is distrustful of those who refer to themselves in the third person.