Alyssa Thiel (M.A. Sustainable Cultural Heritage, 2016) has recently been appointed to the Antiquities Trafficking Unit of the New York district attorney's office. 
The unit, set up by DA Cyrus Vance in 2017, is the first of its type and was created to deal with the increase in looted antiquities that are flooding the art market in New York, mostly as a result of conflicts in the Middle East.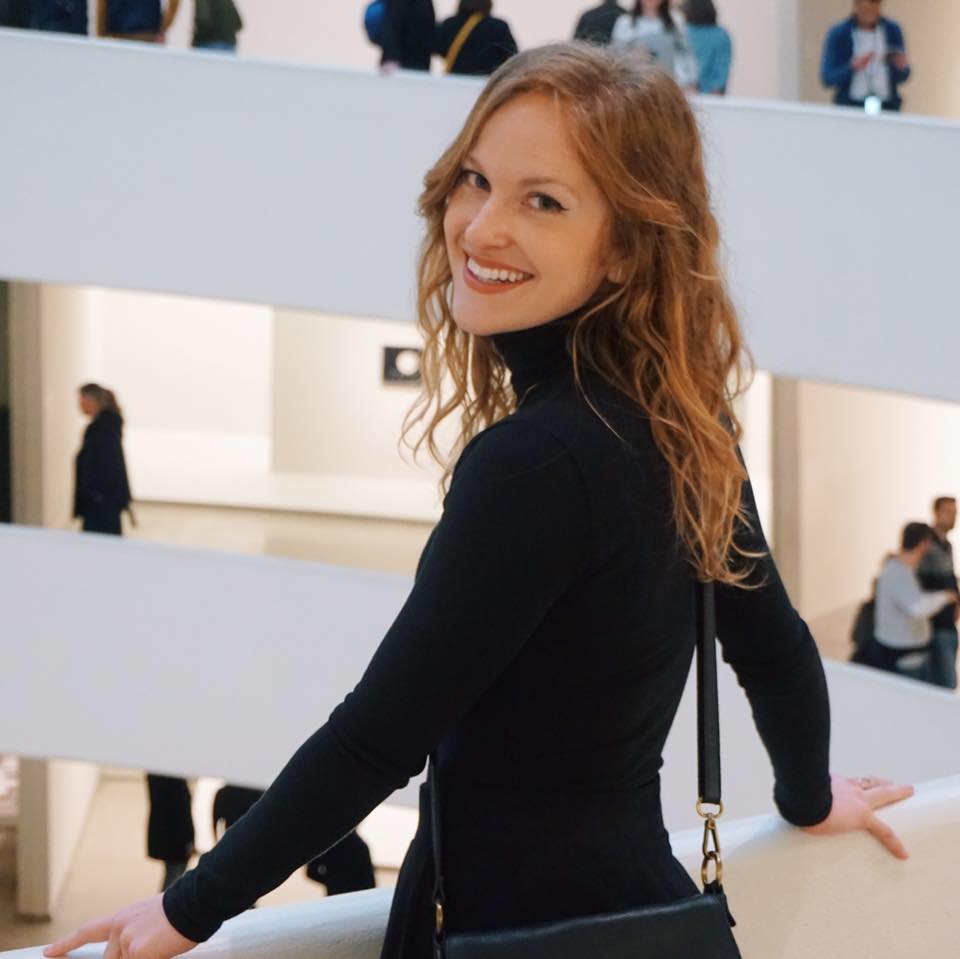 Alyssa, who has been working since graduation at Princeton University Art Museum as Campus Collections Assistant, fought off fierce competition to win the position of Investigative Analyst on the team of Assistant DA Matthew Bogdanos. Bogdanos fought as a reservist in the Iraq War, where he witnessed first hand the looting of Iraq's National Museum in Baghdad, an experience he recounted in his book 'Thieves of Baghdad'. He subsequently led an official investigation into the events surrounding the looting and he has retained a strong interest in combatting art crime ever since. Now, as Assistant District Attorney, he fights trafficking from the other end by identifying trafficked items and ensuring that they are returned and the traffickers prosecuted.
 
Since the formation of the Antiquities Trafficking Unit, there have been some high profile cases including the seizure in 2017 of the coffin of Nedjemankh, bought by the New York Metropolitan Museum for $3.95m in 2017 but found by Bogdanos' team to have been looted in Egypt in 2011 during the spring uprising, and the return to Lebanon of a sculpture of a bull's head (on loan to the Met) found to have been stolen from Lebanon during the civil war in the 1980s (https://edition.cnn.com/style/article/egypt-gold-coffin-of-nedjemankh-trnd/index.html; https://www.nytimes.com/2017/08/01/arts/design/met-museum-relic-lebanon.html). According to court documents, the NYDA office has recovered more than $150m worth of stolen antiquities.
 
Alyssa says of her new job: "I'm so excited to be joining this unique task force and to be on the front line of stopping the illegal antiquities trade in New York. I'm looking forward to working with people whose work I studied while I was in grad school at AUR and to be a part of this important mission. The impact of looted art and illegal antiquities trafficking has always been an interest for me and I'm eager to begin working directly in the field."