The exhibition "Oltre" launched at MACRO in April 2019.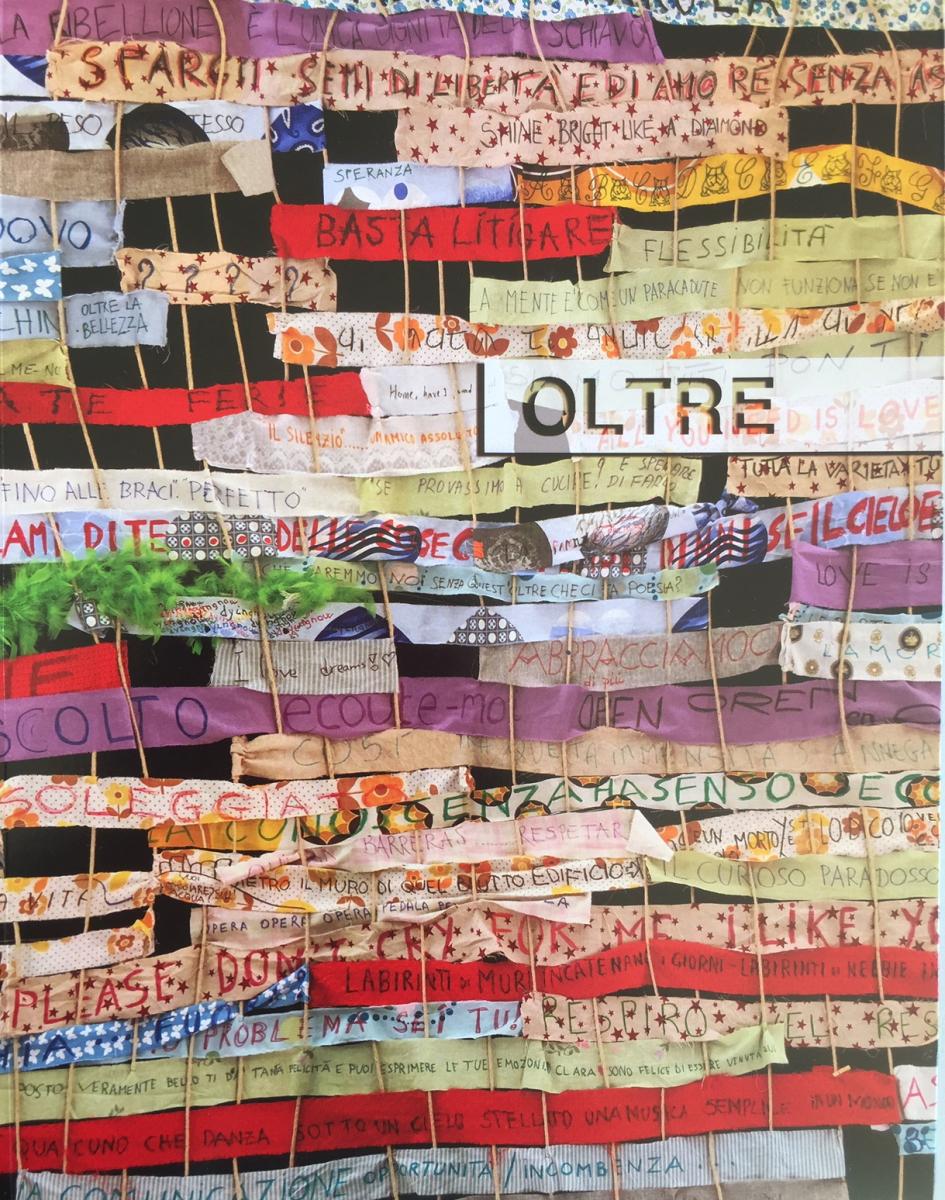 "Oltre-Beyond", a show by Professor Kristien De Neve at the Museum of Contemporary Art of Rome (MACRO) in 2019, is now documented by a catalog that has been made possible through AUR's Faculty Development Fund and crowdfunding. 
The show can be considered an example of Relational Art. The artist, rather than being at the center, is a catalyst of social dynamics. "Oltre-Beyond" created a social environment in which people came together to participate and act. The loom represented on the cover of the catalog is a collaborative artwork and a lot of students AUR have contributed to its making. 
Students of Professor De Neve visited and interacted with the artwork in its context of the show. Click here for the gallery of photos of the event.
From the press release:
The idea for "Beyond – diary of a presumed failure" was developed from another project that never came to fruition. This failed project opened the door to reflections on the destructive forces within a community that determine its dynamics.

The installation "Nicchia" (Niche) by Kristien De Neve reflects on the feeling of isolation and the consequent crystallization of the "person" and one's image of oneself. Three colorful cages, hanging from the ceiling, become metaphors for the frames of mind that seem to imprison us. Inside each cage are mirrors that reflect the spectator, provoking a feeling of ambivalence. Perhaps the closure and separation are illusory, a mere self-made projection? Perhaps, becoming aware of the device, we can find a much larger dwelling and discover that we have always been fundamentally free?
The volume will be available at the AUR Library from April 7th. Click here for the digital version.