The Grad School celebrates the achievements of Prof. Emily Pierini and wishes her a very fond farewell as she wins a major research award.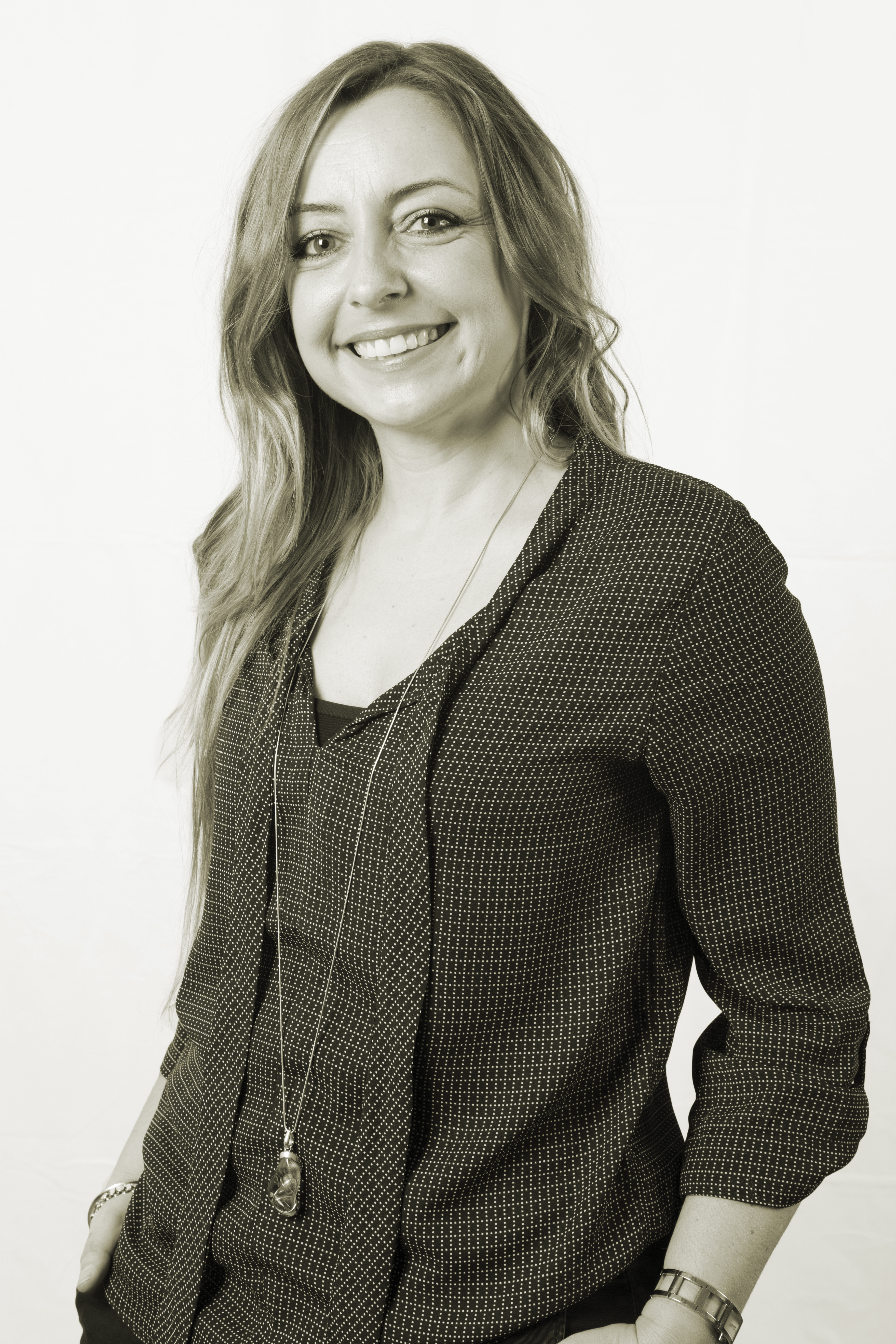 Prof. Emily Pierini has been a much-valued colleague teaching research methodology to grad students in the Food Studies and Sustainable Cultural Heritage programs since 2014. She has juggled this commitment with conducting her own research project on the other side of the world in Brazil. The excellence of her research has been recognized by the committee awarding the latest round of Marie Skłodowska-Curie Individual Fellowships. This European Commission sponsored fellowship aims to ensure that the most talented researchers get an extended period of research to develop their ideas. Emily won the prestigious award with her project 'THETRANCE-Transnational Healing: Therapeutic Trajectories in Spiritual Trance'. This project analyses the therapeutic uses of spiritual trance from a transnational perspective, comparing ethnographic data from the temples of the Vale do Amanhecer in Brazil, the U.S., Portugal, and Italy, and it includes the development of the International Research Network 'Spirituality & Health'.
Early this year Emily published her book on the project entitled 'Jaguars of the Dawn: Spirit Mediumship in the Brazilian Vale do Amanhecer' published by Berghahn (New York; Oxford). The book is the outcome of over a decade of anthropological research conducted among members of a religion in Brazil known as the Spiritualist Christian Order 'Vale do Amanhecer' (Valley of the Dawn). It analyses how the experiences of spirit mediums inform notions of body and self, illness and wellbeing.
The Marie Curie Fellowship will be held at Sapienza University of Rome, Department of History, Anthropology, Religions, Art, and Performing Arts (read more here).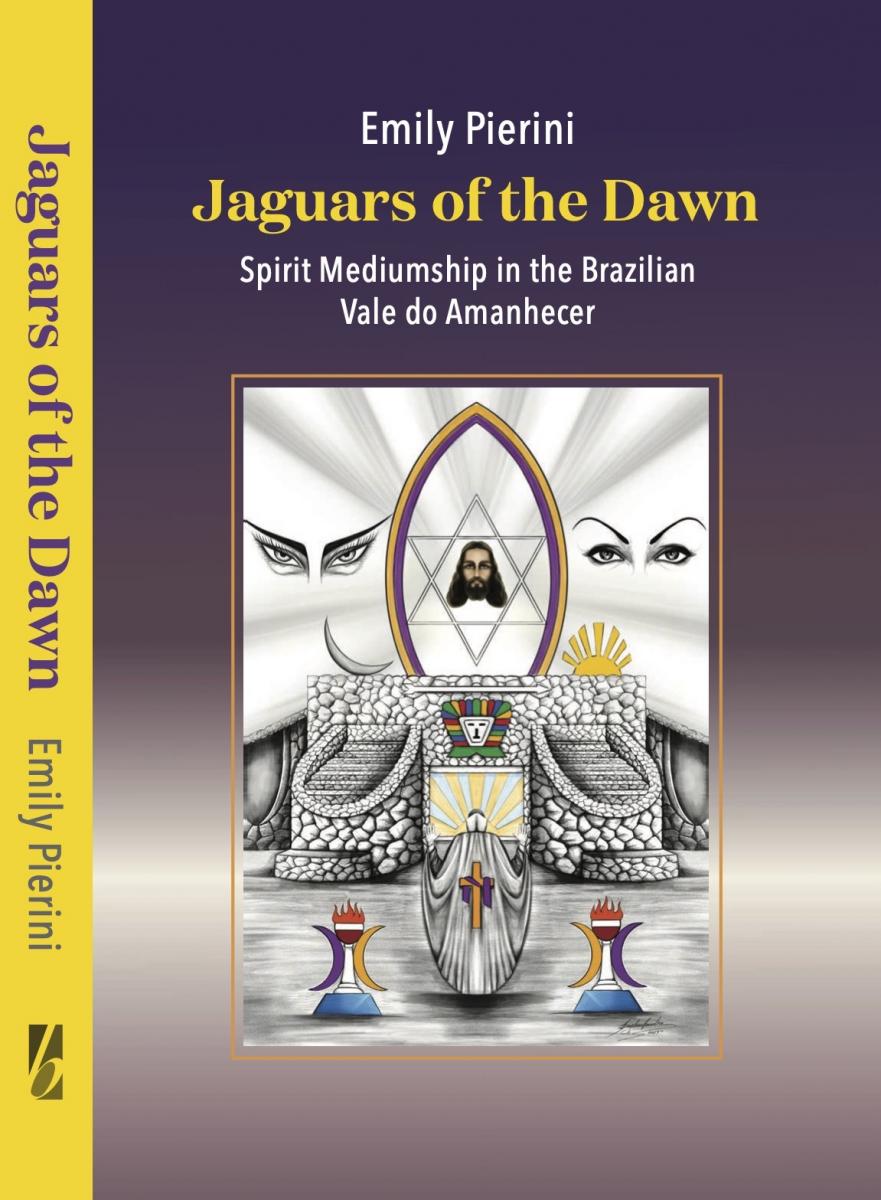 It will also include visiting fellowships at the Department of Anthropology of Universidade Federal de Santa Catarina in Brazil, and at the Institute of Social and Cultural Anthropology, University of Oxford.
Unfortunately for AUR this award means she has to relinquish her teaching at AUR as the terms of the fellowship do not permit her to teach elsewhere. Very regretfully we have to say arriverderci to Emily but we sincerely hope to see her at our events and lectures in the future.
As Program Directors we are both delighted at her success but also very sorry to see her go. We have seen not only the quality of her teaching in the classroom but also have witnessed her behind the scenes dedication to ensuring that our programs always uphold the highest standards. We wish her the greatest success in this exciting new chapter of her life.
Valerie Higgins – Program Director Sustainable Cultural Heritage
Maria Grazia Quieti - Program Director Food Studies