International Relations & Global Politics student Giulia Torchio reflects on her study abroad experience based at the Madrid campus of Saint Louis University.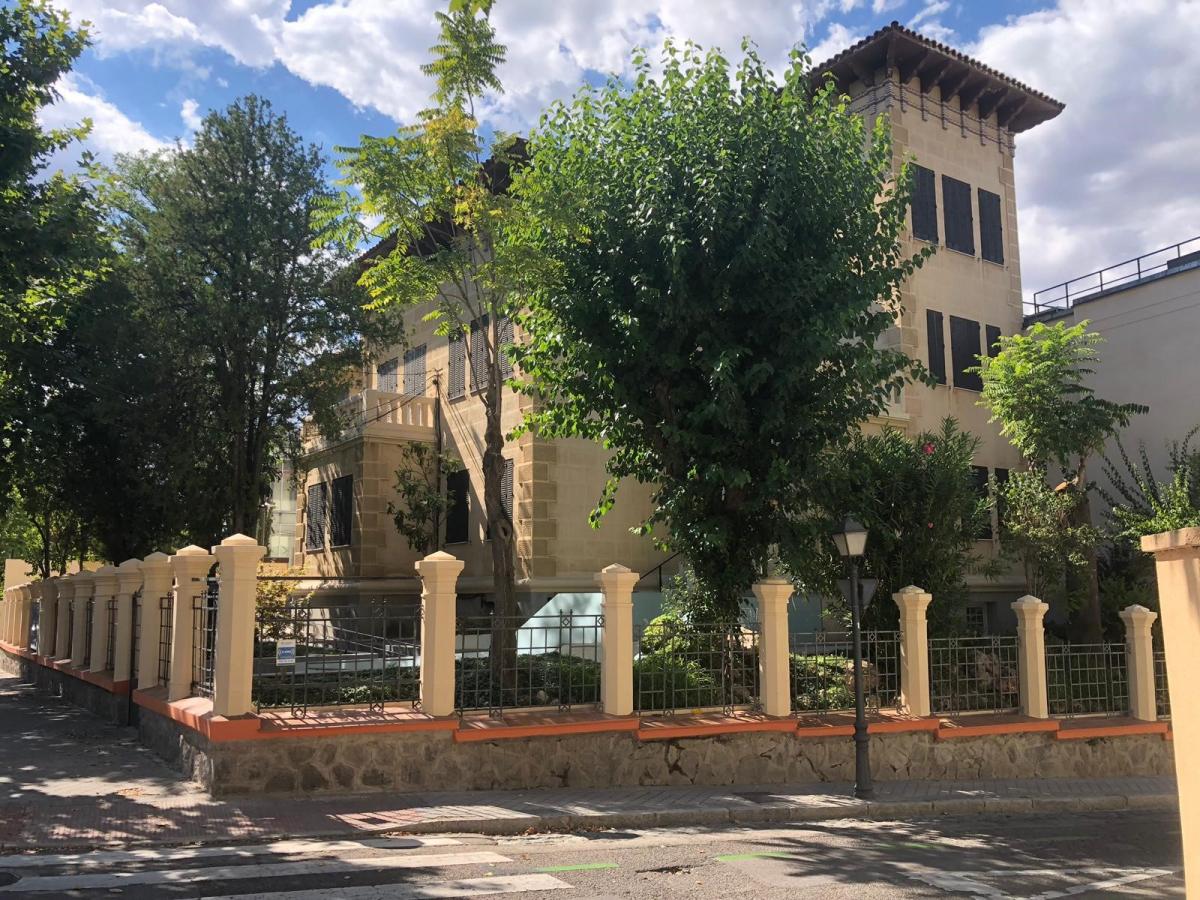 What made you decide to study abroad?
Travelling and exploring have always been two huge passions of mine, and so as soon as I learned that AUR offers the AURA program, which allows students to study abroad in a list of selected top universities all around the world, I decided that I wanted to make the most out of this opportunity. In particular, as I am majoring in International Relations and Global Politics, I thought it could be interesting to study abroad the first semester of my Senior year of college, so once I'm back for my Capstone project I will have developed a broader perspective and learned more about a new culture.
 
Where are you studying abroad and why did you choose it?
I am currently studying abroad at Saint Louis University, Madrid Campus, which I have carefully selected with the precious help of the Registrar, Zoe De Smet. I always wanted to travel around Europe, and Spain was one of the countries at the top of my list, so I am extremely happy to be studying here and to take part in the Spanish movida!
 
How does the experience compare to AUR so far?
I think SLU Madrid is, in a sense, very similar to AUR. The campus is gorgeous, and classes are organized in a way that allows professors to dedicate enough time for questions and clarifications. The only thing that is slightly different is that the majority of students here this semester seems to be from the United States, whereas AUR has a more diverse population.
 
In what way has the study abroad experience met your expectations so far?
I would say it has definitely exceeded my expectations! I had talked with some of my fellow AUR students who studied here in the past, but I never expected to be this amazed. The city is wonderful, the campus is equipped with everything one could ever need and desire, and I have made friends with people from all over the world. Definitely one of the best experiences of my life!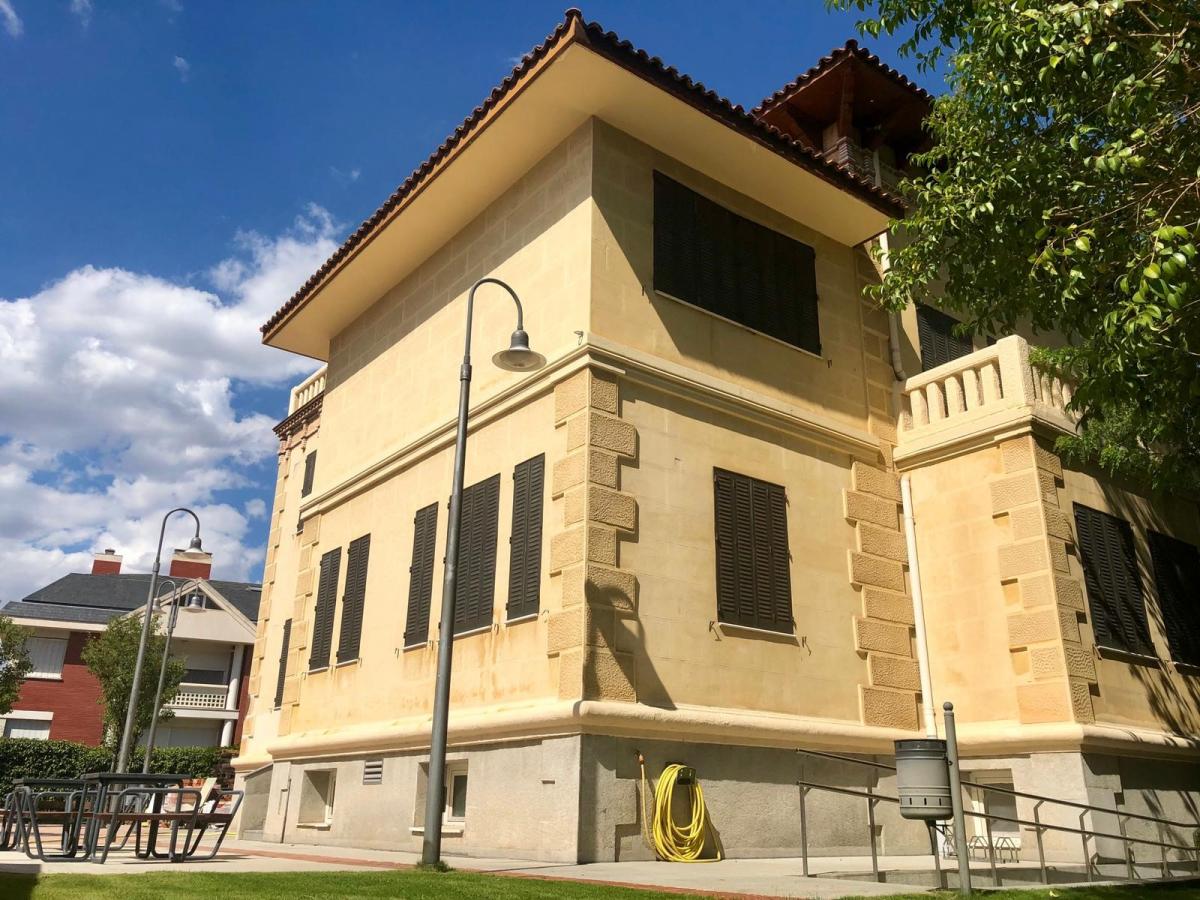 Has any part of the experience defied your expectations, and if so, how?
As of right now, everything has been more than amazing! The only thing I am not looking forward to is leaving and saying goodbye to my friends at the end of December.
What is the best thing about your current city?
I think that one of the things I like the most about Madrid so far is how the city comes alive at night. It is incredible to stroll around Gran Via and Puerta del Sol and to see people of all ages walking around and shopping until very late. Moreover, I also love the Spanish culture and cuisine, and the metro system is incredible. It gets you everywhere, and incredibly quickly too!
 
What do you miss the most about Rome/AUR?
What I miss the most about AUR is surely my group of friends. However, they are visiting next month, so I am definitely looking forward to seeing them again, and to introduce them to my SLU friends. I am more than sure that they will go along perfectly, and I am extremely excited!
Has the study abroad experience given you any new insight onto your major?
Definitely! This was one of the main reasons behind my desire to study abroad. I am currently taking four political science classes, plus an English one, and I am constantly amazed to learn new things and to develop alternative perspectives. This experience is extremely enriching, and I am considering writing my capstone based on one of my favorite classes, Political Development in contemporary Spain.