Unplugged is the interview series in which we bring the amazing faculty of The American University of Rome under the spotlight in order to get to know the people behind the professorships.
At AUR, we take great pride in our brilliant professors who bring extraordinary experiences, knowledge, and dedication to the classroom. With the Unplugged series, we wanted to get to know our professors beyond the classroom. What motivates them? What is the most important lesson they have learned from life? And what secrets are they willing to reveal to us? All this and more are uncovered in these interviews.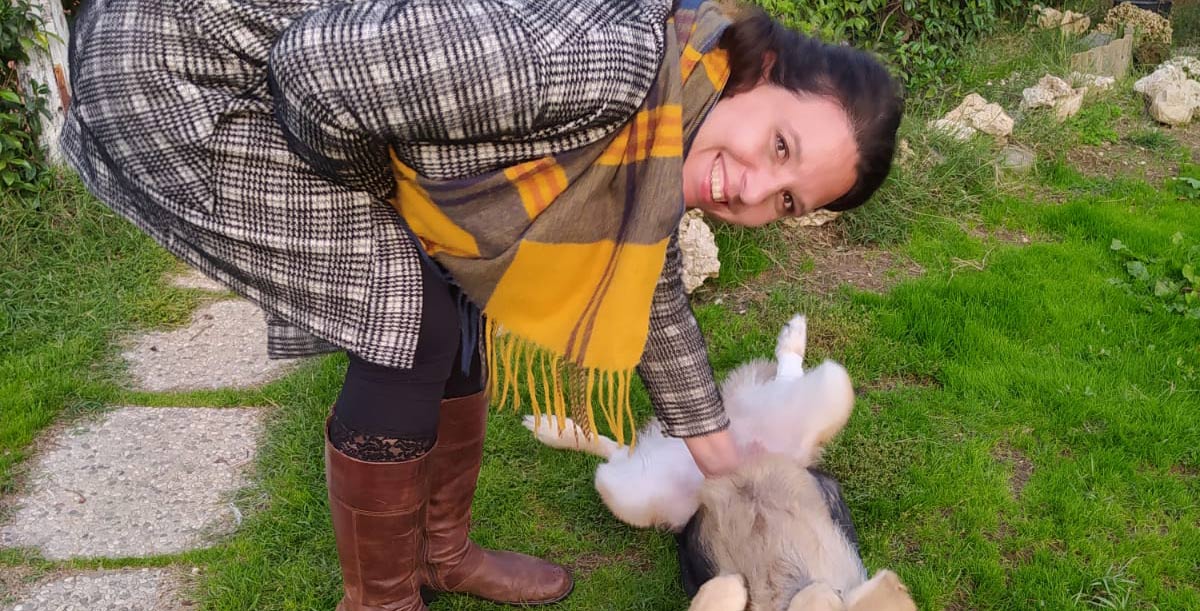 Professor Francesca Conti.
Q. When were you happiest?
Last year, in Varanasi, India. It was a dream come true to be there, in this incredibly beautiful city by the Ganges.
Professor Lauren Golden
Q. When were you happiest?
Every trip I made to Rome before moving to Rome.
Professor Riccardo Quaranta
Q. When were you happiest?
I was really happy when I was living in Thailand as it felt like every day was a new discovery for me.
Professor Kathleen Fitzsimmons
Q. When were you happiest?
Twice! In the months following having been struck by the "thunderbolt" when I met the proverbial "tall, dark and handsome" - and when they put my newborn daughter in my arms!
Professor Victor Rambaldi.
Q. When were you happiest?
When I signed my very first contract to direct a film with an American production company in Los Angeles. What a feeling that was!
Professor Marco Conti
Q. When were you happiest?
When I read Petronius' Satyricon and Apuleius' Metamorphoses the first time, or when I first bought and listened to White Light / White Heat by the Velvet Underground in late 1975.
Professor Jenny Petrucci
Q. When were you happiest?
There are two places where (or when) I always feel happy no matter what; the first one is in the classroom and the second is on the theater stage when I act. When I am in one of those two places, I forget everything else.
Professor Lorenzo Coretti
Q. When were you happiest?
The moment my Blanca said "yes." It was a warm night of August, and we were in Cullera, a lovely seaside town on the coast of Valencia, in Spain.
Professor Lisa Colletta.
Q. When were you happiest?
For about half an hour in the mid-1980s.
Professor Elizabeth Wueste
Q. When were you happiest?
I am always happiest during the summer when I am digging. I love the sun, the warmth, the friendship, the dirt, the travel.