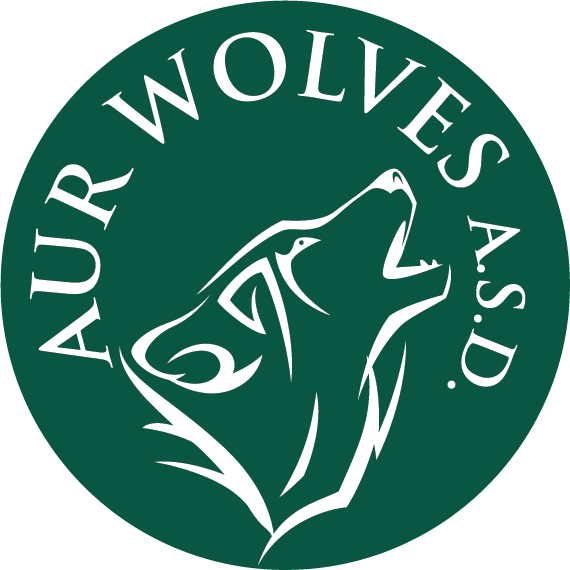 AUR's competitive co-ed volleyball team practices at Liceo "Manara," located in Via Basilio Bricci, 4, on Wednesdays and, optionally, on Fridays from 8 to 10 pm in partnership with the Prometeo Monteverde, a Volleyball Club that participates in a local amateur tournament (midweek games).
Playing on the Wolves Volleyball team gives students an opportunity to mix not just with local Roman students but with the larger international academic community in Rome. 
In addition to great fun and camaraderie, the tournament play offers the Wolves a chance to test their volleyball skills against a range of different teams with participants of all nationalities.
 
"Being a part of the AUR volleyball team has given me the opportunity to immerse myself even further into Italian and AUR culture while playing the sport I love. One of the best decisions I've made while studying in Rome. Go Lupi (Wolves)!" - Jonah Gordon 
"I tried out for volleyball because I loved the sport in high school but I was also happy to have a way to bond with people/make friends more organically (I enjoy team dynamics). After hearing it was co-ed and paired with locals, I was excited to hear the language outside of class and learn more about the culture from peers. Since I like being active, I also joined pilates to stay in shape. This, too, would also be a nice way to meet people outside of my classes. Both experiences have enhanced my time at AUR by keeping me active and introducing me to new people with different backgrounds but similar interests. Thanks for offering them!" - Ellie Wedge
 
For more information on volleyball at AUR, email Stefano Cristalli, Athletics Coordinator, at s.cristalli_ext@aur.edu.