Dr. Eugene Tarlton, a member of the Research & Development team at Pfizer was the guest of the Business Program for a fascinating and far-reaching discussion of the research process in the pharmaceutical industry. Dr. Tarlton has worked in a variety of roles in the industry for more than 40 years, specializing primarily in the research and development of drugs for cancer treatment.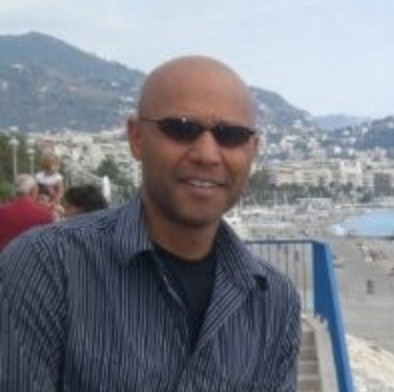 During his lecture, Zoomed in from his home in Boulder, Colorado, Dr. Tarlton walked AUR students and faculty through the stages of the process of developing new drugs, underlining the lengthy process from ideation to approval, as a drug gets tested on animals and humans and receives the Food and Drug Administration approval. He also explained the complexity of the pharma supply chain and innovation networks.
Turning to the current COVID-19 global crisis, Dr. Tarlton talked about the costs in research and development in the pharma industry and used the various COVID-19 vaccines as an example. He explained that approximately 5,000 new therapy ideas are developed for every successful drug that gets through what is on average a seven-to-ten-year process. So 4,999 failures for every successful drug that gets to market. The total cost to produce a new drug, including all the unsuccessful attempts, averages a mind-boggling $1.3 billion. Dr. Tarlton explained how, with its expertise and supply chain, Pfizer was able to shorten this time-to-market to only 11 months in the case of the COVID-19 vaccine. He mused aloud with the group how this will affect the expectations of consumers in the future when new drugs are needed for newly discovered diseases.
All in all, Dr. Tarlton's lecture was a huge success. Informative for AUR students and faculty and even more important, extremely timely and relevant to the current pandemic-driven crisis.
Report by Anastasia Zorina, Business Program Student Assistant