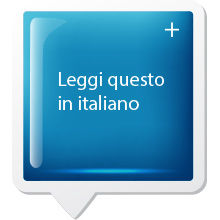 Students are encouraged to use their free electives to develop a secondary area of specialization, a minor.
Minors require 15 credits of coursework. Out of these 15 credit hours, no more than 6 credits may be used simultaneously to satisfy requirements of the General Education program, the major or another minor. At least nine credits must be taken in residence at The American University of Rome. Students must have a cumulative grade point average of 2.00 in all courses taken for the minor.
Minors offered are listed below:
Archaeology
Art History
Classical Studies
Communication
Cultural Heritage
Digital Media Production
Economic Development and Globalization
English Literature
English Writing
Film and Video Production
Finance
Fine Arts
Food Studies
International Business
International Relations
Italian Studies
Latin
Marketing
Mediterranean Politics, Society, and Culture
Religious Studies
Social Marketing
Social Science
The Business of Art
The Italian Business Environment
Travel and Tourism 
For details on any of our Minors, please see our full course catalog.