This program covers all aspects of the ancient Mediterranean, beginning with the earliest foundations of Western civilization and leading right up to the present day, considering contemporary issues surrounding Archaeology and Cultural Heritage Management and exploring the influence of the Classics on popular culture. Few other Archaeology programs can compete with the unique hands-on opportunities of this degree program - or the source materials within walking distance of the campus.
Why study Archaeology & Classics at AUR
Field experience
Few other courses in this field allow students such intimate interaction with their subject or such opportunities for field experience, combining their study of archaeology and the classics in the classroom with the city itself. This combination of theoretical and practical study is truly the crowning jewel of this undergraduate degree program.
Career development
Our students have had first-hand experience of working on such iconic sites as the Colosseum and Forum, as well as being among the first to excavate newly-discovered sites. Many students go directly into rewarding careers in archaeology and related fields in large part because of these opportunities and the associated networking they are able to undertake.
World-class faculty
Every faculty member within the Archaeology & Classics program is an experienced professional who has spent years working within their field alongside their extensive academic experience. Widely published in both academic & professional outlets, our faculty are drawn from across the globe to work and teach in Rome.
Off-campus classes per year
Academic field trips per year
Countries in our global alumni network
Field Study Trips for credit
The Archaeology and Classics Program offers day and weekend trips and site visits to archaeological sites and museums both within Italy and throughout Europe, as well as weekend archaeological practicum fieldwork. Recent examples include:
Hadrian's Villa to study imperial art and architecture
Day trips to Cerveteri and Tarquinia to explore Etruscan archaeological remains
Weekend trip to Arezzo, Florence, and Bologna to study urban development
Weekend trip to Athens to study art, architecture, and archaeology
Weekend trip to London to visit the British Museum's Department of Greek and Roman Antiquities and explore the remains of Roman London
Weekend trip to Sicily to visit the archaeological sites and museums of Syracuse and Catania, focusing on the transition from independent Hellenistic city-states to a Roman province
Archaeology and Classics student Megan R. completed an internship at the Pigorini Museum in Rome.
I interned in the physical anthropology laboratory in the Pigorini Museum for a little over three months. During that time, I was working with Neolithic skeletal remains that had been excavated in Northern Italy and sent to the museum to be cleaned and analyzed. This was a unique experience and more than I ever thought I would get from an internship! I learned about archaeology, preservation, and human anatomy using a hands-on approach. During the time I spent in the lab, I cleaned, sorted, analyzed, and reconstructed the skeletal remains by organizing them anatomically. For anyone studying archaeology or anthropology, this was a truly once-in-a-lifetime opportunity.
Beyond the classroom & campus
Beyond the campus, the opportunities offered for the study of archaeology are second-to-none, with excavations on a wide range of major archaeological sites open to our students. Our students experience first-hand the working on such iconic sites as the Colosseum and Forum. They are also among the first to excavate newly-discovered sites.
AUR leads unique education & community-based archaeological excavation on the Aventine in Rome
The Aventinus Minor Project (AMP) is a fascinating educational & community-focused enterprise that sees AUR Archaeology & Classics students working alongside seasoned archaeologists and educators excavating one of the few relatively unexplored areas of central Rome.
AMP is a comprehensive, multi-year, research-focused archaeological project that strives to be both academically rigorous and culturally engaged. The highly experienced professional team of archaeologists, led by AUR professors Elizabeth Wueste and Giulia Facchin, work directly with AUR undergraduate and graduate students, as well as St. Stephen's School high school students, as active participants in the various processes of archaeological research, conservation, and research publication.
The American University of Rome launched the Aventinus Minor Project in 2019 in partnership with St. Stephen's School, an international high school in Rome, and the Istituto Santa Margherita, the convalescent home housed in the convent of Santa Balbina that owns the excavation site. Through this collaborative effort, AMP committed to being culturally responsible, academically rigorous, and community-minded stewards of not only the archaeological site but of the surrounding neighborhood.
During the Covid-19 pandemic of 2020, AMP conducted a remote research season, completing six weeks of preliminary archival, cartographic, and topographical research on the Aventinus Minor Hill with AUR's Scientific Director Dr. Giulia Facchin. Under the direction of Site Supervisor Dr. Piermatteo Barone, the students then created a GIS database of the results, combining historical maps with archaeological reconstructions and modern georeferenced maps. The database was expanded to include all known ancient road systems, wall circuits, water infrastructure, housing, and religious buildings, compiled through known literary, archaeological, and especially epigraphic evidence, and was supplemented with metadata including photos, coordinates, and bibliography.
In the 2021 summer season (May 17-June 23), AMP conducted its first on-site activities, focused on producing a comprehensive non-invasive geophysical survey in preparation for excavation. A team of AUR Archaeology and Classics undergraduate students and Sustainable Cultural Heritage graduate students were led in numerous survey techniques to map, document, and draw the site. A combination of technologies were employed, including ground penetrating radar, GPS mapping, drone photography, 3-D photogrammetric modelling, and GIS database mapping.
The summer 2022 season saw the project break ground and serious excavation begin. All of the 'diggers' were either AUR undergraduates in Archaeology and Classics, or graduate students in Sustainable Cultural Heritage. Throughout the seasonal heat excitement mounted with the discovery and cataloging of pottery, marble, and stratigraphy. AUR students will continue to study and analyse the initial findings throughout the fall and spring of the next academic year before digging can recommence next summer.
To keep up to date with project progress and to access research findings, follow the AMP project on Instagram here.
Career destinations
AUR's Archaeology and Classics program will provide you with a set of specialized skills and knowledge which are desirable in a range of archaeology jobs. These include roles in heritage agencies, museums, and local governments, but your skills could also be useful for careers in all kinds of other sectors, including chartered surveying, education, administration, computing, marketing, business, finance, and more. 
Vanessa L. - 2019
Graduate Studies in Nova Scotia
Anna S. - 2017
Museum Management in Florence
Salim K. 2020
Graduate Studies in New York
Max C. - 2020
Studying Law in Miami
Sara O. - 2019
Local Government Administration in Norway
Sophia T. - 2016
Marketing Executive in Los Angeles
Introduction to Ancient Greece and Rome
Ancient Material Culture
Investigating Archaeology: Methods and Techniques for Analyzing the Past
Rome: Republic and Empire
Conservation and Restoration: Ethics and Principles
Being Human: Theoretical Issues in Archaeology
Special Advanced Topics in Archaeology and Classics
Learning Latin Through Inscriptions: Elementary Latin and Epigraphy
Minoans and Mycenaeans: Archaeology and Art History of the Aegean Bronze Age
Bodies and Burials
Forensic Geo-Archaeology: Materials and Methods
Life & Leisure in Ancient Rome
Egyptian Art & Archaeology
British Museum & London Field Trip
Archaeology Practicum
Forensic Geo-Archaeology
Archaeology of Food
GIS and Remote Sensing in the Archaeological Landscape
Archaeology and Politics
Pottery and Archaeology
Troy: Homer Versus Archaeology
Conserving Rome's Monuments
Cities and Museums of Central Italy: Arezzo, Firenze, Bologna
Introduction to Art and Antiquities Crime
Selected Archaeology & Classics course details
ANCIENT MATERIAL CULTURE
This is an introductory course on the material culture of the ancient Mediterranean, focusing on the city of Rome and its relationship to earlier, contemporaneous and later related cultural traditions.
ANCIENT ROMAN TECHNOLOGY
This course alternates classroom sessions with on-site visits. Students will be introduced to the principles of construction and water technology and will visit examples in and around Rome.
GLOBAL HERITAGE
This course explores major contemporary issues such as how heritage is threatened and how organizations and communities try to protect it. The course also explores relations between heritage organizations and indigenous groups
ROMAN ARCHAEOLOGY ON-SITE
This is an introductory on-site course exploring the archaeological sites and ancient monuments of Rome. The course will begin with the evidence for the earliest settlement in Rome and continue through the development of the Republic and beyond.
ARCHAEOLOGY PRACTICUM
This course is a practicum course that allows students to experience archaeological research, survey, and excavation first hand and to receive credit for it.. Recent practicums have been at the Roman Forum, the Colosseo, and the Aventine Hill.
SUSTAINABLE HERITAGE TOURISM
In a period of declining governmental resources, archaeological and heritage sites that are central to the tourism industry increasingly must be managed as businesses, but in unique and often contentious contexts.
Valentine's Day for archaeology & classics students - it's not all hearts & flowers
AUR Archaeology & Classics student enjoyed an extended Valentine's weekend on a one-credit field to ... St. Valentino in the Tiber valley on the border between Lazio & Umbria.
Outstanding Faculty
AUR's Archaeology & Classics faculty is equipped with a high number of terminal degrees in their fields and a broad range of theoretical & practical expertise in their disciplines.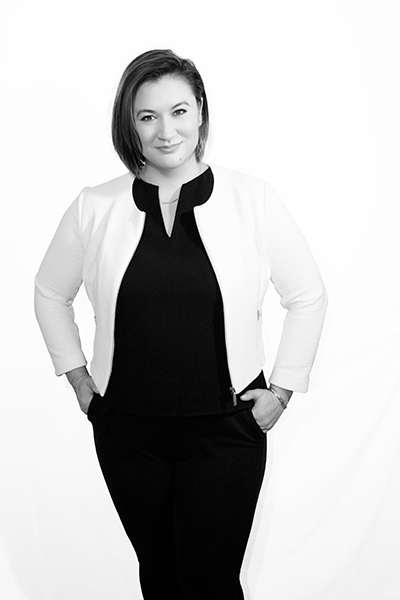 Director of AUR's Archaeology & Classics program, Professor Wueste's research focuses on Roman art, archaeology, and socio-cultural history. She looks forward to spending every summer laboring in Sicily on the American Excavations of Morgantina: Contrada Agnese Project.
Professor Facchin specializes in the archaeology and history of the urban landscape, especially Rome's. She regularly collaborates with the Soprintendenza Speciale Archaeologia Belle Arti e Paessaggio di Roma on archaeological projects in Rome.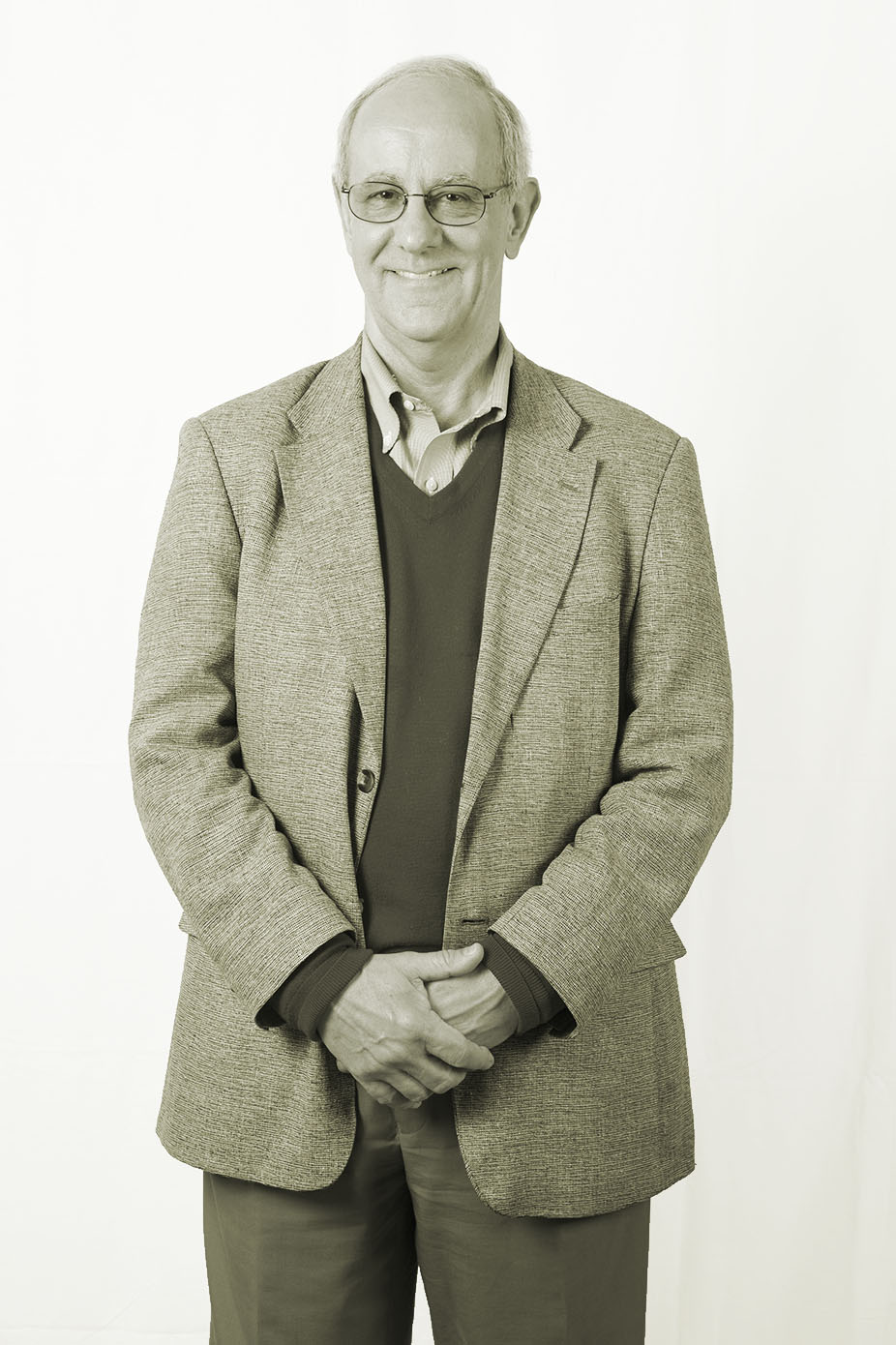 In addition to numerous articles, Peter has published three books. The most recent book, drawn from his research in Belize, Ireland, Italy and Peru, is Empowering Communities through Archaeology and Heritage, (Bloomsbury 2018).
Course requirements and further detail
For more in-depth information about this program and individual course requirements, please see our full catalog.
---