Why study Archaeology & Classics at AUR in Rome?
Archaeology & Classics program offers a unique opportunity to study the monuments and artifacts of the Classical world in context in Rome and around Europe. Our program offers a blend of historical richness, access to original sources, expert tuition by experienced professionals, archaeological fieldwork opportunities, interdisciplinary learning, and networking prospects. It is an exceptional environment to deepen your understanding of ancient civilizations while acquiring valuable skills for future academic or professional pursuits.
The Archaeology and Classics program offers students the chance to combine the study of applied archaeological methodology with the multi-cultural study of the ancient Mediterranean, focusing especially on the unique context of the city of Rome.
This program prepares students for careers in professional archaeology, museum work, the cultural heritage sector, and graduate studies in archaeology, Classics, art history, and history.
In addition to traditional courses in Ancient History, Classics, and ancient Greek and Latin, students also have the possibility to excavate archaeological sites, explore the ethical concerns of conservation and restoration and study the management and marketing of heritage.
Academic travel is an intrinsic element of the Archaeology & Classics Program.
AUR's Archaeology and Classics program features experiential opportunities through visits to important archaeological sites and museums both within Italy and throughout Europe. The program also includes an archaeological practicum that would be impossible to recreate elsewhere in the world.
Recent academic travel destinations have included:
Umbria, Italy
Arezzo, Italy
Bologna, Italy
Crete, Greece
Catania, Sicily
Berlin, Germany
Syracuse, Sicily
London, UK
Athens, Greece
Florence, Italy
Tarquinia, Italy
Villa Adriana, Rome
---
---
Megan R. talks about her internship with the Pigorini Museum, Rome.
I interned in the physical anthropology laboratory in the Pigorini Museum for a little over three months. During that time, I was working with Neolithic skeletal remains that had been excavated in Northern Italy and sent to the museum to be cleaned and analyzed. This was a unique experience and more than I ever thought I would get from an internship! I learned about archaeology, preservation, and human anatomy using a hands-on approach. During the time I spent in the lab, I cleaned, sorted, analyzed, and reconstructed the skeletal remains by organizing them anatomically. For anyone studying archaeology or anthropology, this was a truly once-in-a-lifetime opportunity.
All AUR students are encouraged to undertake at least one internship during their time at the university; many take two. AUR's location in Rome and its relationships with cultural institutions and organizations provides internship opportunities that would be impossible elsewhere.
Rome is our classroom
All disciplines that AUR offers are actively practiced and studied in the Eternal City and contribute to its vibrant social, cultural, and political identity. All students will take at least two courses that bring them out of the classroom and into the city to examine Rome's heritage, aesthetic beauty, and/or contemporary life. We call these the Roma Caput Mundi courses.
ARCL 100 Introduction to Ancient Greece and Rome
AHAR 207 Conservation and Restoration: Ethics and Principles
ARC 302 Being Human: Theoretical Issues in Archaeology
ARCL 483 Special Advanced Topics in Archaeology and Classics
LTN 100 Learning Latin Through Inscriptions: Elementary Latin and Epigraphy
ARC 308 Bodies and Burials
ARC 312 Forensic Geo-Archaeology: Materials and Methods
These are just a few selected courses from the Archaeology & Classics program. You can find a complete list here.
AHAR 101 Ancient Material Culture
ARC 104 Investigating Archaeology: Methods and Techniques for Analyzing the Past
CLHS 205 Rome: Republic and Empire
AHAR 300 Roman Imperial Art and Architecture
AHAR 307 Late Antique and Byzantine Art
ARC 101 Roman Archaeology On-Site
ARC 103 Ancient Roman Technology
ARC 301 Archaeology of Roman Identity
ARCL 209 Roman Army
---
The Roma Caput Mundi courses listed here count directly towards the Archaeology & Classics major. Students may also take other Roma Caput Mundi courses through their minor or through electives from other disciplines
---
---
Career destinations
AUR's Archaeology and Classics program will provide you with a set of specialized skills and knowledge which are desirable in a range of archaeology jobs. These include roles in heritage agencies, museums, and local governments, but your skills could also be useful for careers in all kinds of other sectors, including chartered surveying, education, administration, computing, marketing, business, finance, and more. 
Vanessa L. - 2019
Graduate Studies in Nova Scotia
Anna S. - 2017
Museum Management in Florence
Salim K. 2020
Graduate Studies in New York
Max C. - 2020
Studying Law in Miami
Sara O. - 2019
Local Government Administration in Norway
Sophia T. - 2016
Marketing Executive in Los Angeles
Outstanding Faculty
AUR's Archaeology & Classics faculty is equipped with a high number of terminal degrees in their fields and a broad range of theoretical & practical expertise in their disciplines.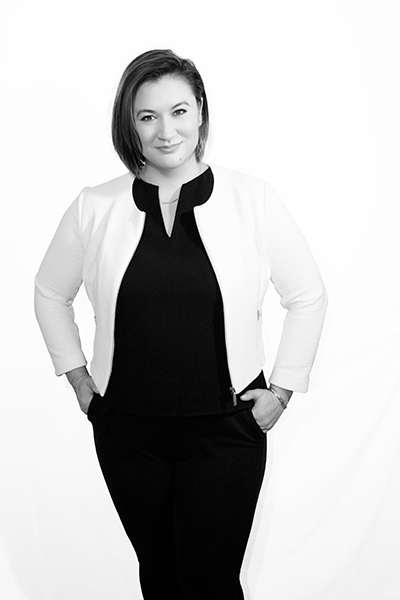 Director of AUR's Archaeology & Classics program, Professor Wueste's research focuses on Roman art, archaeology, and socio-cultural history. She looks forward to spending every summer laboring in Sicily on the American Excavations of Morgantina: Contrada Agnese Project.
Professor Facchin specializes in the archaeology and history of the urban landscape, especially Rome's. She regularly collaborates with the Soprintendenza Speciale Archaeologia Belle Arti e Paessaggio di Roma on archaeological projects in Rome.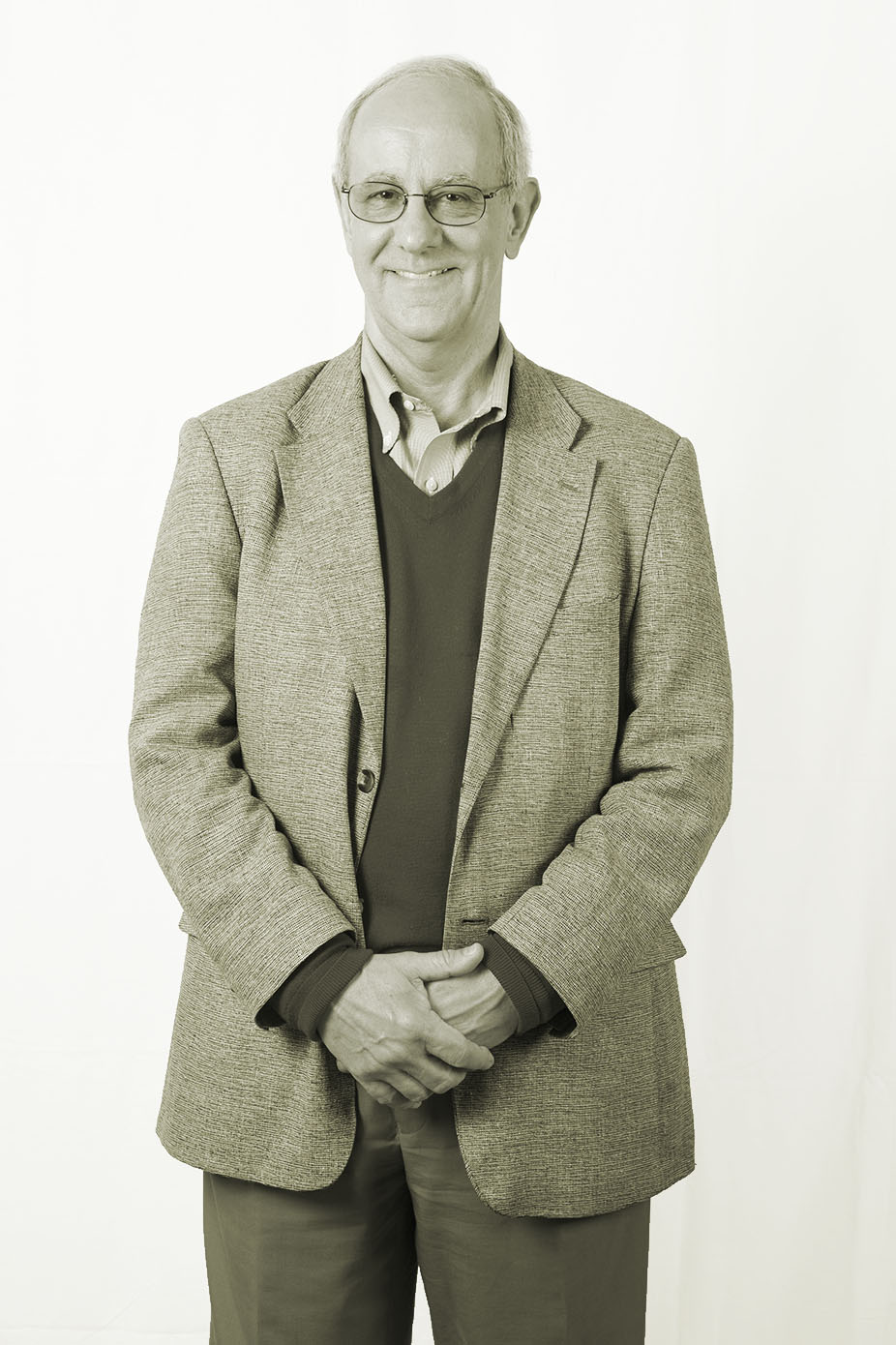 In addition to numerous articles, Peter has published three books. The most recent book, drawn from his research in Belize, Ireland, Italy and Peru, is Empowering Communities through Archaeology and Heritage, (Bloomsbury 2018).
Valentine's Day for archaeology & classics students - it's not all hearts & flowers
AUR Archaeology & Classics student enjoyed an extended Valentine's weekend on a one-credit field to ... St. Valentino in the Tiber valley on the border between Lazio & Umbria.
---
---