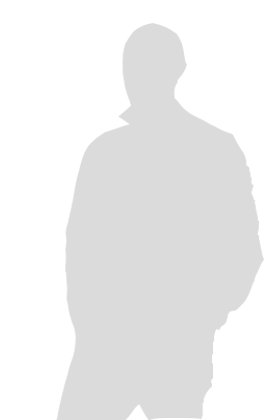 Biography
Isabella Campagnol is an art historian specialized in heritage management and dress and textile history.
From 2006 to 2014 she has been the curator of the Rubelli Historical Collection and Archives, a corporate archive in Venice, Italy and is currently adjunct faculty at The American University of Rome where she teaches History of Italian Fashion and Art Gallery Management.
She has published extensively and internationally about the history of dress and textiles. Among her publications: "Costume in the Italian Renaissance" in The Greenwood Encyclopaedia of Clothing through World History, edited by Jill Condra, Greenwood Publishers, 2007, pp. 3-61; "Rubelli. A History of Silk in Venice", Marsilio, Venice, 2011; Forbidden Fashions. Invisible Luxuries in Early Venetian Convents, Lubbock, Texas Tech University Press, 2014.
Among her most recent lectures are:
* Guido Cadorin, gli affreschi all'Albergo degli Ambasciatori e la moda degli anni '20, Giornata Eugenio Da Venezia, Fondazione Querini Stampalia, Università di Padova and Museo Civico di Rovereto, Rovereto (Nov. 17, 2017)
* The Woman behind the Artist: Rosetta Depero and Clementina Andrich,  Decorating Dissidence: Feminism, Modernism & The Arts conference, Queen Mary University, London (Nov. 4, 2017)
* Revolutionary Penelopes". Patriotic Seamstresses in 19th Century Italian Art, The Art of Revolutions conference, American Philosophical Society and the Philadelphia Museum of Art, Philadelphia (Oct. 26-28, 2017)